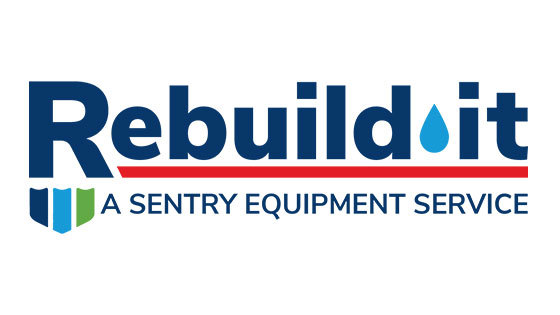 Enhance Your Assets
Critical process equipment can become obsolete ahead of plan, resulting in the need for safe, efficient technology updates.
Sentry Equipment's team of experts are ready to custom design an updated solution for your existing application. No matter the manufacturer, we back each service our inspection, installation, and repair experts to ensure the proper fit of new seals/bearings and operational uptime is maximized.
Beyond our commitment, we back up every rebuild with our best in the business two-year factory warranty*.
*some exclusions apply. See warranty page for details.
Efficient, Reliable Product Rebuilds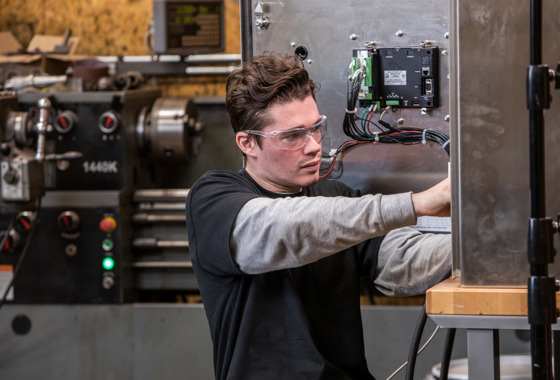 Expert Inspections
Sentry's team of experts with over 100 years of experience pride themselves on providing superior customer service. From the first visit we ensure strong communication from our clients and their customized equipment needs.
We offer free inspections, replacement parts and upgrades for your equipment's needs.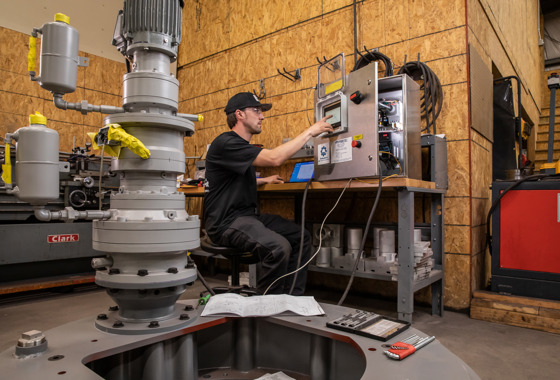 Retrofits and Replacement
Sentry's holistic, iterative focus on your unique processes and not the product brand ensures that your processes are minimally impacted and personnel is properly trained to maintain the equipment longevity.
We offer customized, hands-on training to empower your employees to become sampling experts in your location or at ours to ensure that safety guidelines are followed during maintenance and daily use to meet your process specifications.
The Rebuild-It Difference
---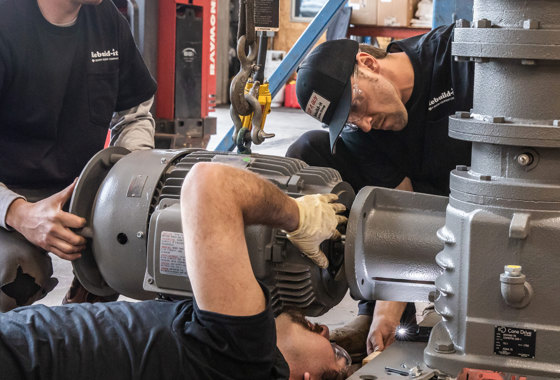 We offer free on-site inspections to help maximize your equipment's processes. Whether you are getting your equipment replaced or rebuilt, our team explores your operations to maximize productivity and identify future issues.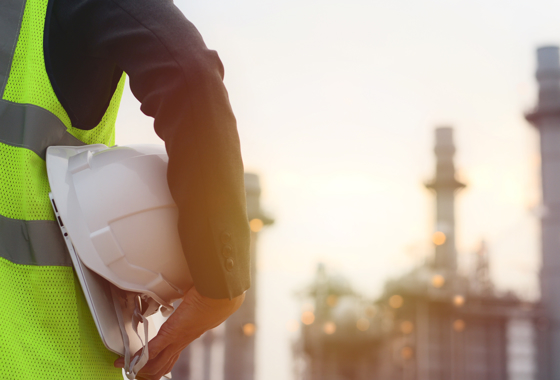 We present a full range of equipment that is tested and certified for reuse, including parts, drives and other equipment. These parts are ready to ship to help get your plant up and operating again. We offer a buy-back program of used equipment to provide you with more scrap value for your equipment.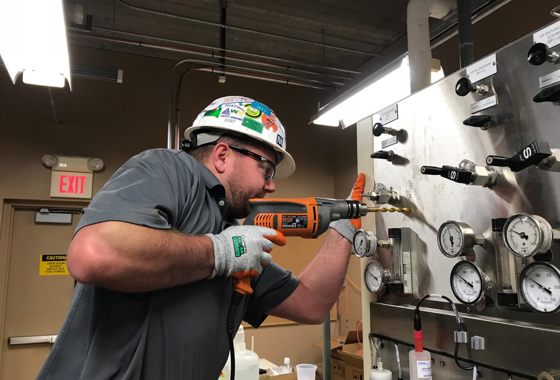 We offer solutions other competitors don't - we can retro-fit, rebuild, replace and upgrade your equipment. From out-of-the-box solutions in the oil and gas industry to industrial maintenance of clarifiers, our team is capable to find the appropriate solution for your needs to ensure you are back up and running in no time.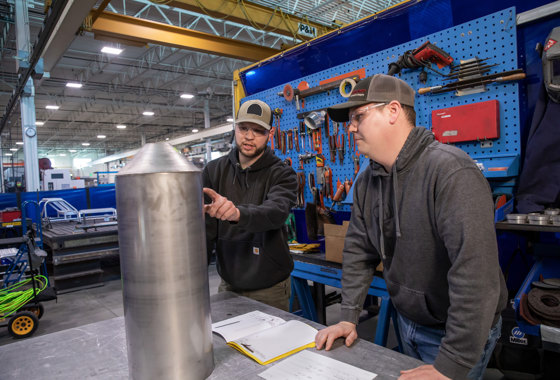 Our team is trained to be experts of safety and quality which includes many years of experience working in wastewater or other water treatment plants.
Experience You Can Trust
We take our time to make sure everything is perfect, up to standards and in like new condition. Learn more about our team's capabilities with the Rebuild-it difference.
We even back up our clarifier work with our business two-year factory warranty.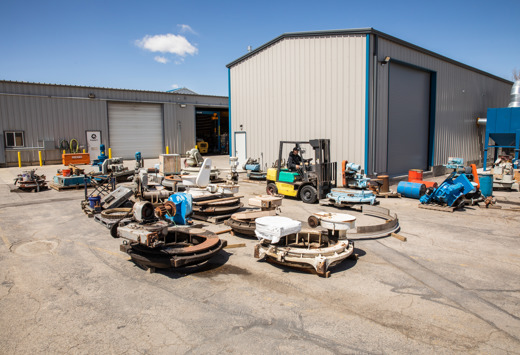 Accessories
Keep your plant running smoothly with consumables and standard products from Sentry Equipment.
View Accessories