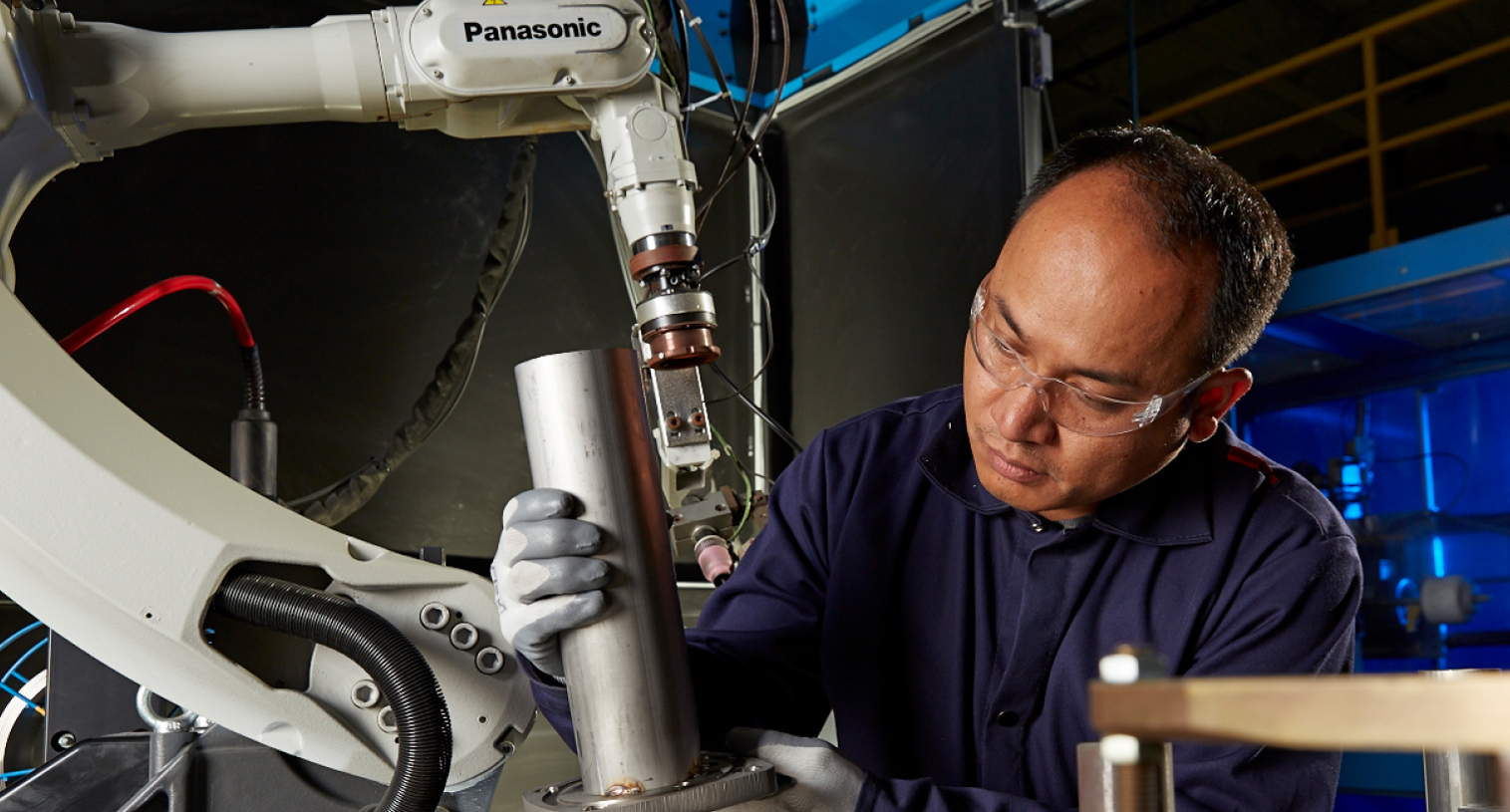 Safeguarding People & Processes
Almost 100 years of engineering, manufacturing, and technical service makes Sentry Equipment the premier partner to maximize your efficiencies.
Unique Applications Require Unique Solutions
Every unique operation requires a unique solution. Sentry Equipment engineers and manufacturers ensure your equipment meets application requirements through innovative products and services.
Explore our Expertise
Expand Your Expertise
From videos to manuals and everything in between, Sentry's resource library is your one stop shop for all the information you need.
What is Representative Sampling?

Protect Your Manufacturing with Coolant Recycling

Keep it Cool with Sample Coolers

High Function, Low Maintenance
Solutions to Fit Your Needs
Protecting your investments is our focus. Sentry solutions ensure you're covered whether you need seal kits or a complete installation of a SWAS.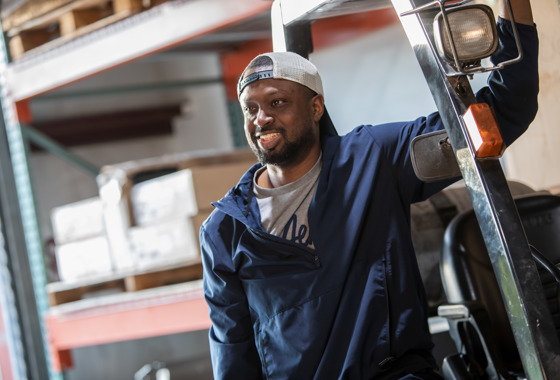 Better Together
Sentry employee owners strive for collaboration that focuses on doing the right thing for our customers and teams. This focus drives our passion, our actions and permeates everything we do. Ready to join a team that raises the bar? View our open positions.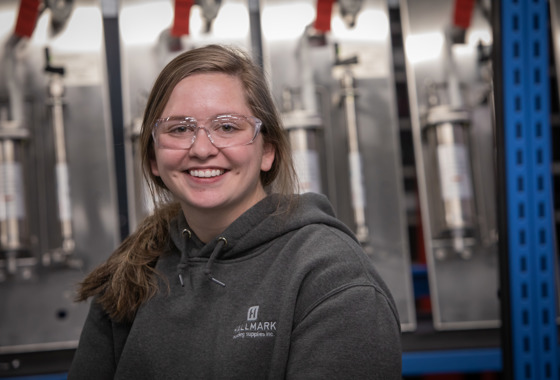 Ownership in Action
We make modern living possible, and our employee owners are proud of it. 100% employee-owned since 1986, ownership is at the heart of everything we do. From our product innovation to our acquisitions, doing the right thing for our customers and employees is why we exist.