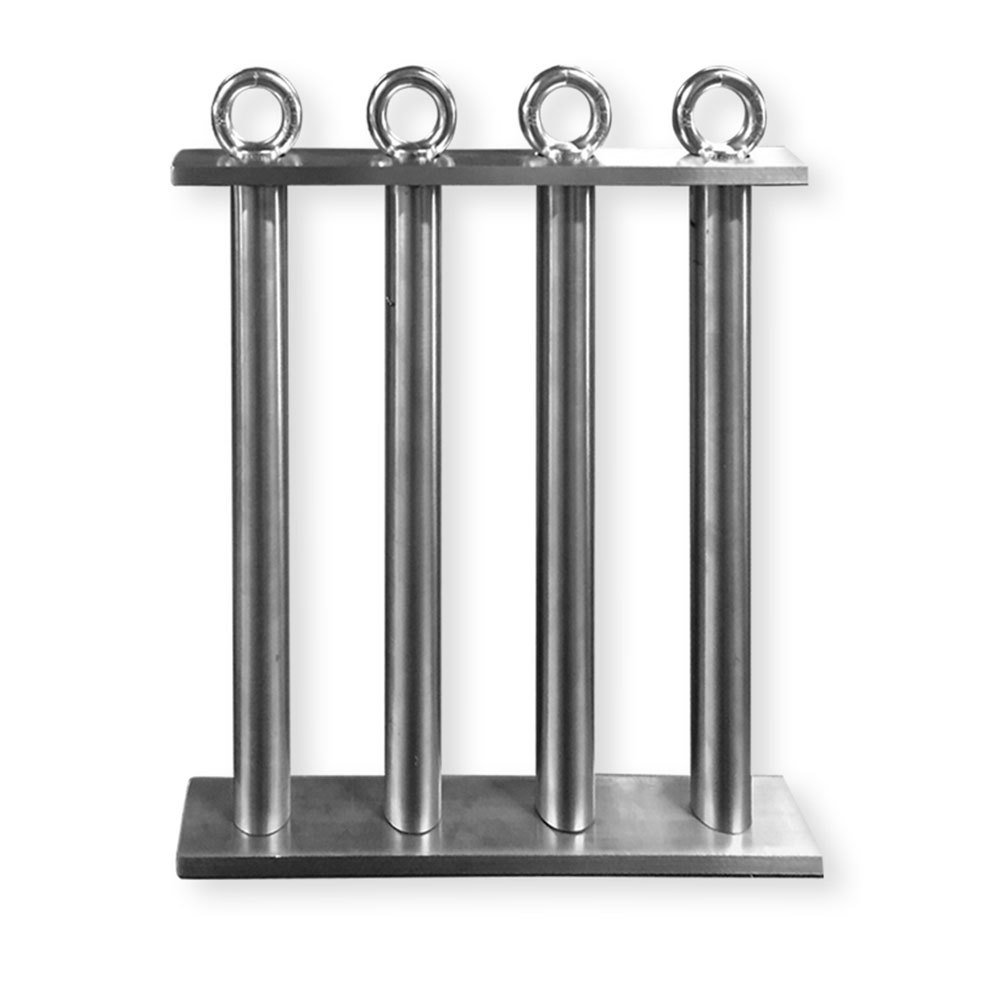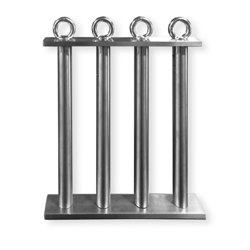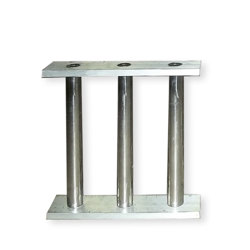 Magnetic Rods and Grids
Part #: 6-07349, 6-07360, 6-07435
High-Powered Rare-Earth Magnetic Rods and Grids are available in many different arrangements and sizes.
Rods are typically 1" or 1.5" diameter, with 10,000 gauss rated neodymium iron boron magnets that are encased in 304 stainless steel. SmartSkim rods are normally in stock in lengths of 8", 12", 16" & 24", and come with two threaded ends.
Extends fluid and tool quality in washers, paint lines, machine tools, and other industrial fluid systems
Enhance fluid/parts quality while protecting your pumps
| Lengths | Max Temp Rating |
| --- | --- |
| 8 in | up to 176°F (80°C) |
| 12 in | up to 176°F (80°C) |
| 16 in | up to 176°F (80°C) |
| 24 in | up to 176°F (80°C) |
Related Resources
Learn more about how the Magnetic Rods and Grids can benefit your application with the following resources.
Browse All Resources
Explore more information on SmartSkim products and services in our Resource Library.
Need Something Else?
Review some other related products that could help your current application.