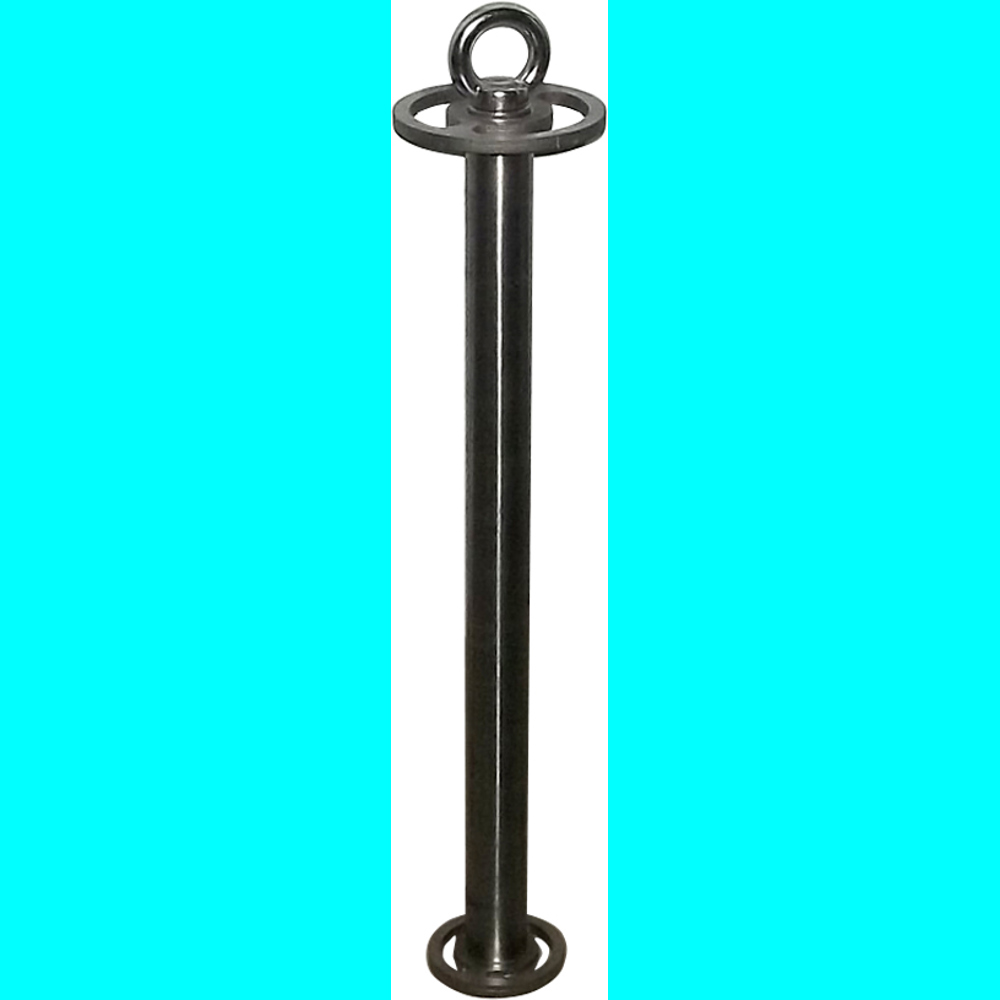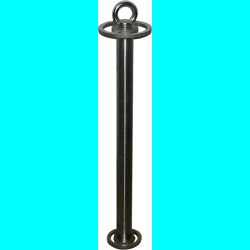 Magnetic Sleeve Filter
SmartSkim's High-Powered Rare-Earth Magnetic Sleeves can be installed inside your existing filter housings to filter ferrous fines caused by machining, honing, boring, grinding, broaching, roll forming, pipe & tube, heat treating and other operation.
Stainless steel cage allows magnetic post to remain centered inside housing and also serves as a scraping mechanism.
The Magnetic Sleeve Filter reduces the number of consumables in your facility.
Extend tooling and bag filter life
Improve your coolant and parts washer quality
Waste captured on magnets can be recycled or easily disposed of while reducing the frequency of filter housing maintenance
| Lengths | Max Temp Rating |
| --- | --- |
| 8 in | up to 176°F (80°C) |
| 12 in | up to 176°F (80°C) |
| 16 in | up to 176°F (80°C) |
| 24 in | up to 176°F (80°C) |
Related Resources
Learn more about how the Magnetic Sleeve Filter can benefit your application with the following resources.
Browse All Resources
Explore more information on SmartSkim products and services in our Resource Library.
Need Something Else?
Review some other related products that could help your current application.