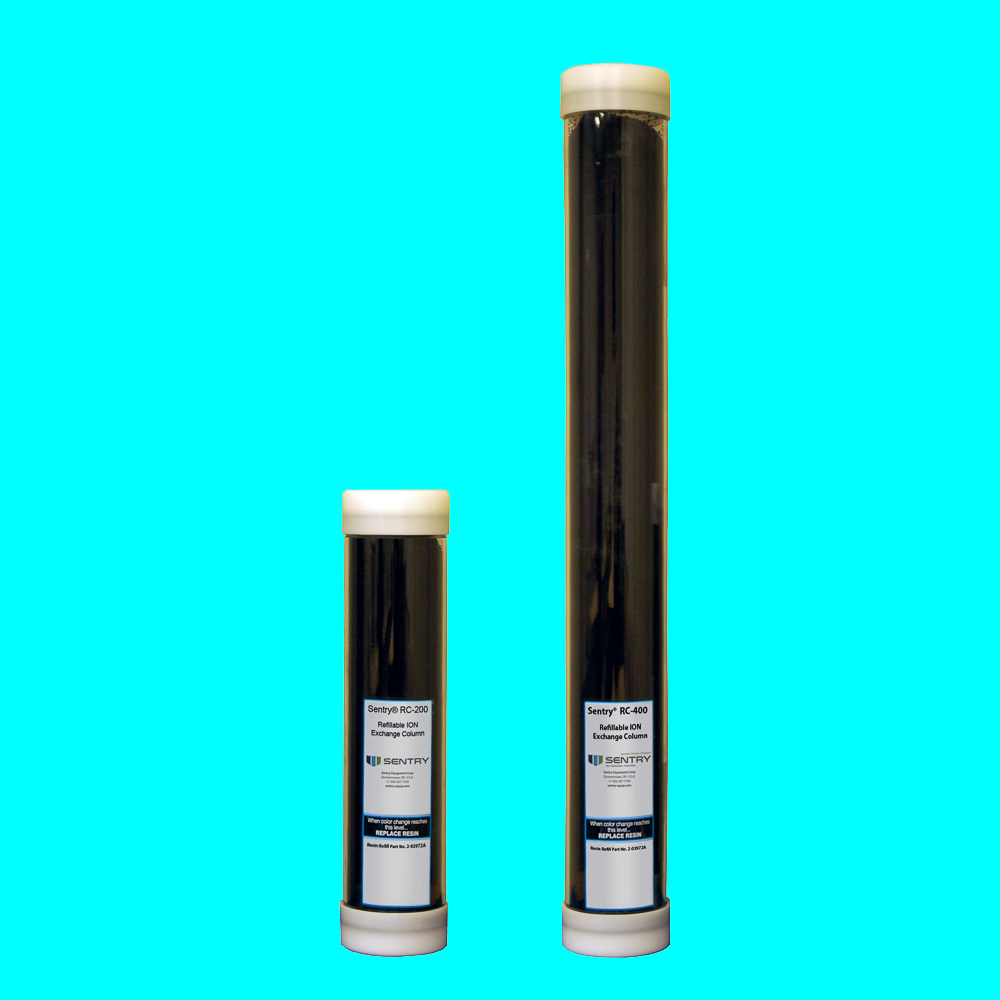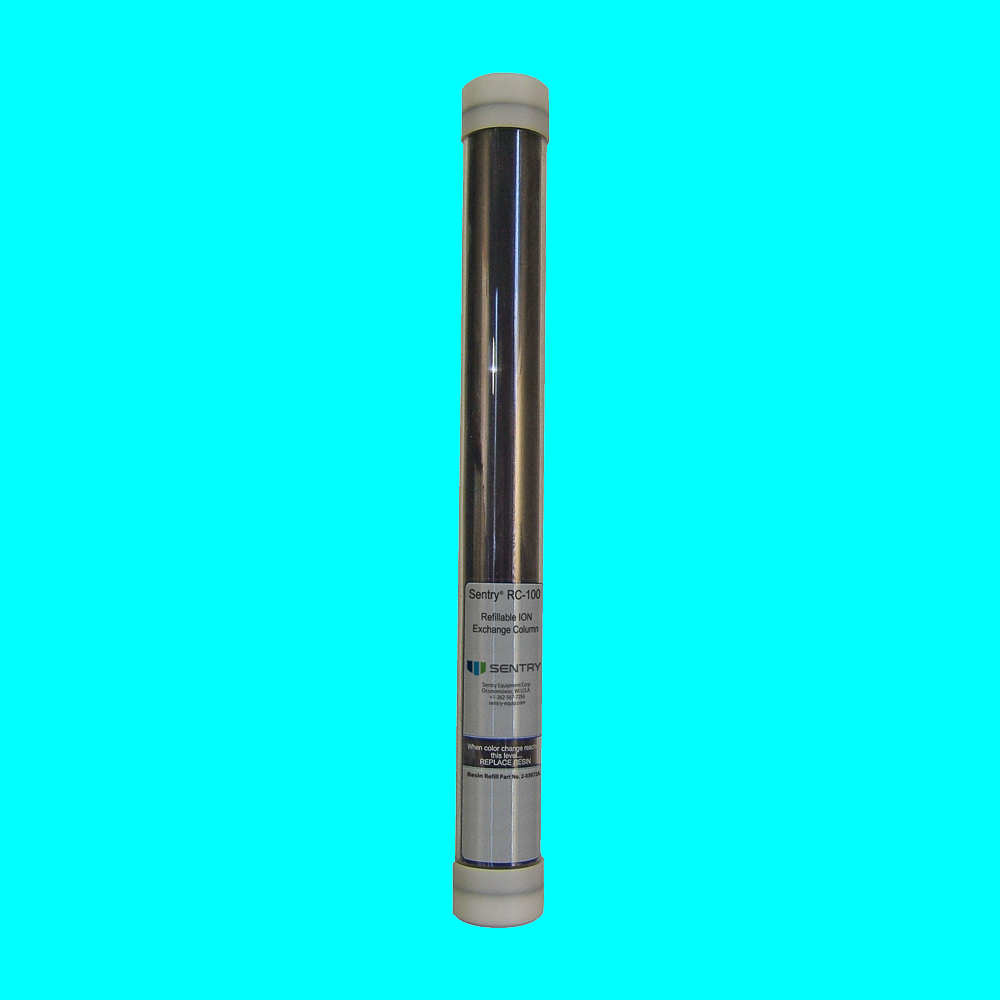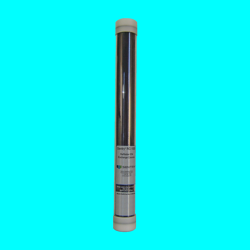 Refillable Resin Columns
Maintain appropriate conductivity measurement while minimizing costs with Sentry's refillable resin columns.
Each of Sentry's resin columns is designed to ensures plug-free flow and reduces channeling. Coming in a variety of sizes, you will be sure to find the correct column to meet your application.
Each resin column comes with an initial charge of pre-measured color-indicating hydrogen-form cation resin.
Optional auto shut-off quick disconnect kit with 1/4-inch ID tube connections available.
Corrosion-resistant mounting clamps included with W7901x models.
| Model | Resin Volume | Cation Capacity | Flow |
| --- | --- | --- | --- |
| RC-100 & 101 | 565 cc | 800 Grains | 200 ccm |
| RC-200 | 1130 cc | 1600 Grains | 200 ccm |
| RC-400 | 2260 cc | 3200 Grains | 200 ccm |
Related Resources
Learn more about how Refillable Resin Columns can benefit your application with the following resources.
Need Something Else?
Review some other related products that could help your current application.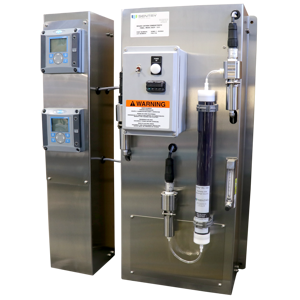 DCCP Reboiler
Maximize confidence in your analytical results with Sentry's degassed cation conductivity reboiler. This complete DCCP will provide plants with a complete system to remove CO2 from your samples for appropriate conductivity measurement.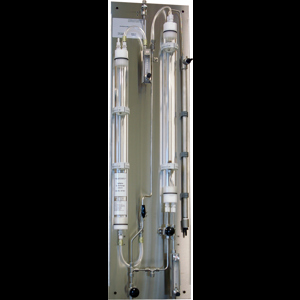 W7950 Degassing Sparger
Ensure your degassed cation conductivity accuracy with the W7950 Degassing Sparger from Sentry Equipment. The sparger eases sample conditioning, removing impurities and potential hot spots.