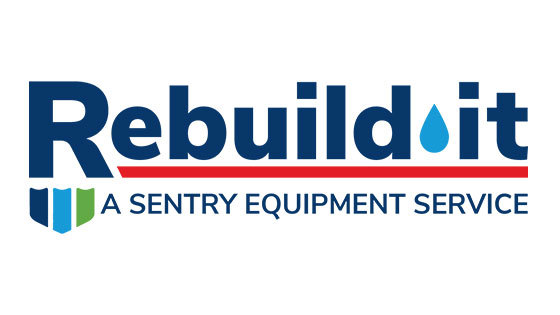 Rebuild. Retrofit. Replace.
For the efficient, economical and reliable water treatment and wastewater purification, high-performance and reliable equipment is a necessity. Rubuild-it, a Sentry Equipment service, water/wastewater offerings ensure that you're not only maintaining performance but also maximizing your uptime by rebuilding and retrofitting your current clarifiers and clarifier drives. Specializing in industrial and municipal applications, our team of experts are here to guide you towards the best solution.
Each project begins with an onsite inspection with factory-trained, equipment agnostic technicians that provide customers with a detailed inspection report and scope of work. From that report, we build a custom solution focused on your needs and minimizing downtime, getting you back up and running as soon as possible.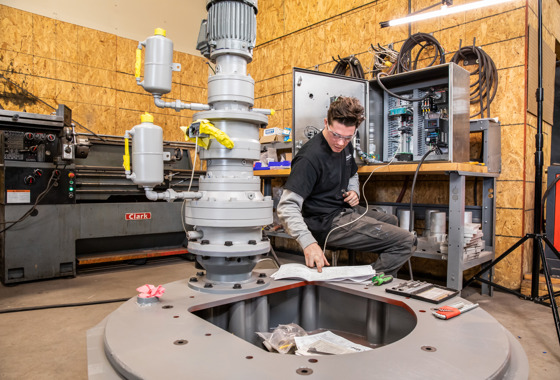 Water/Wastewater Products
Specializing in municipal and industrial applications, Sentry's water/wastewater products are the economical and reliable choice. Each Sentry clarifier provides customers with quick and uniform sludge removal to ensure you maximize processing power. Backed by a two year warranty, the welded clarifier bodies and custom programmed drives ensure that your operations maintain high efficiency and low maintenance requirements.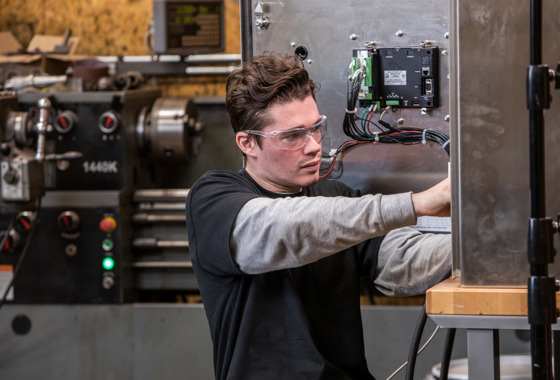 Rebuild-it Services
Critical process equipment can become obsolete ahead of plan, resulting in the need for safe, efficient technology updates. Sentry Equipment's team of service technicians, installation coordinators, product support specialists, and application engineers are ready to custom design an updated solution for your existing application. No matter the manufacturer we can offer customized designs and options for your equipment needs.
Looking for More Information?
Learn more about the impacts of preventative maintenance and clarifier drive management with these related resources.
Retrofit Your Current Clarifiers

Find the Right Clarifier for Operations

Explore Clarifier Offerings

Skim with Confidence
Related Products
Get started finding the right equipment for your application with these recommended products by Sentry Equipment.