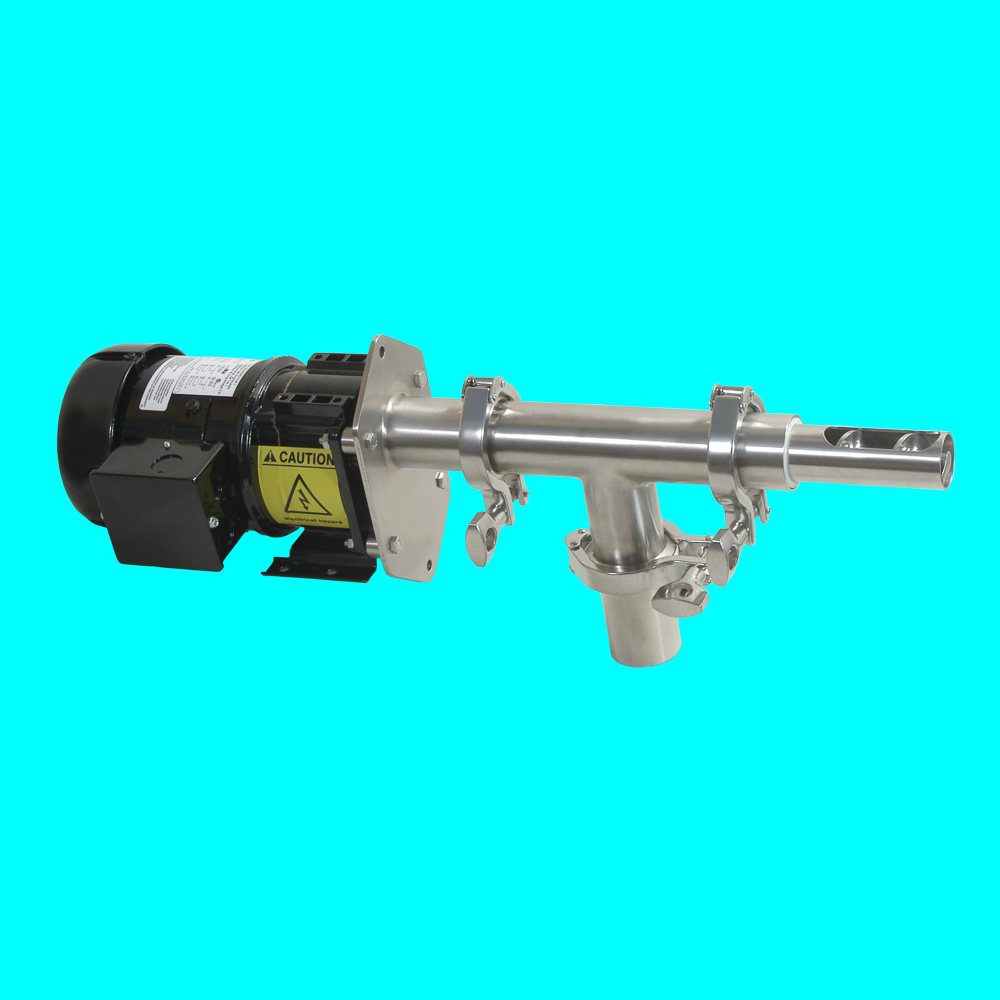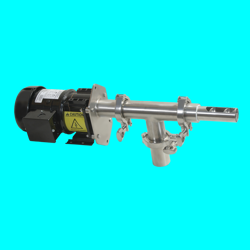 Model B1 Bulk Solids Sampler
The Sentry B1 bulk solids sampler automates sampling of dry materials such as granules, powders, flakes and pellets from gravity lines, chutes, and hoppers. Best used on homogenous material, the sampler captures samples from a point in a process stream to ensure full representation of your processes.
To obtain a sample, the Sentry B1 sampler first cleans out the sample tube by running the auger in reverse purging product back into process, before running the auger forward to draw a sample. The sample probe remains within the product stream, and the sampler is easily removed and disassembled for cleaning between product runs as needed.
Close tolerance between the auger and tube assures self-cleaning to help prevent cross contamination.
This bulk solids sampler is flexible with a variety of options available – release coating, QPQ hardening, , explosion proof motor and more.
Insertion lengths from 4 to 10 inches (102 to 254 mm) are available to meet a variety line sizes.
The B1 sampler is available in configurations to meet sanitary needs, including conformance to 3-A sanitary standards.
| Materials | Particle Size | Temp Rating |
| --- | --- | --- |
| 300 series stainless steel, white silicone, acetal | 10 μm to 1/4 in (6 mm) | -30 to 180°F (-34 to 82°C) |
Related Resources
Learn more about how the Model B1 Sampler can benefit your application with the following resources.
Need Something Else?
Review some other related products that could help your current application.