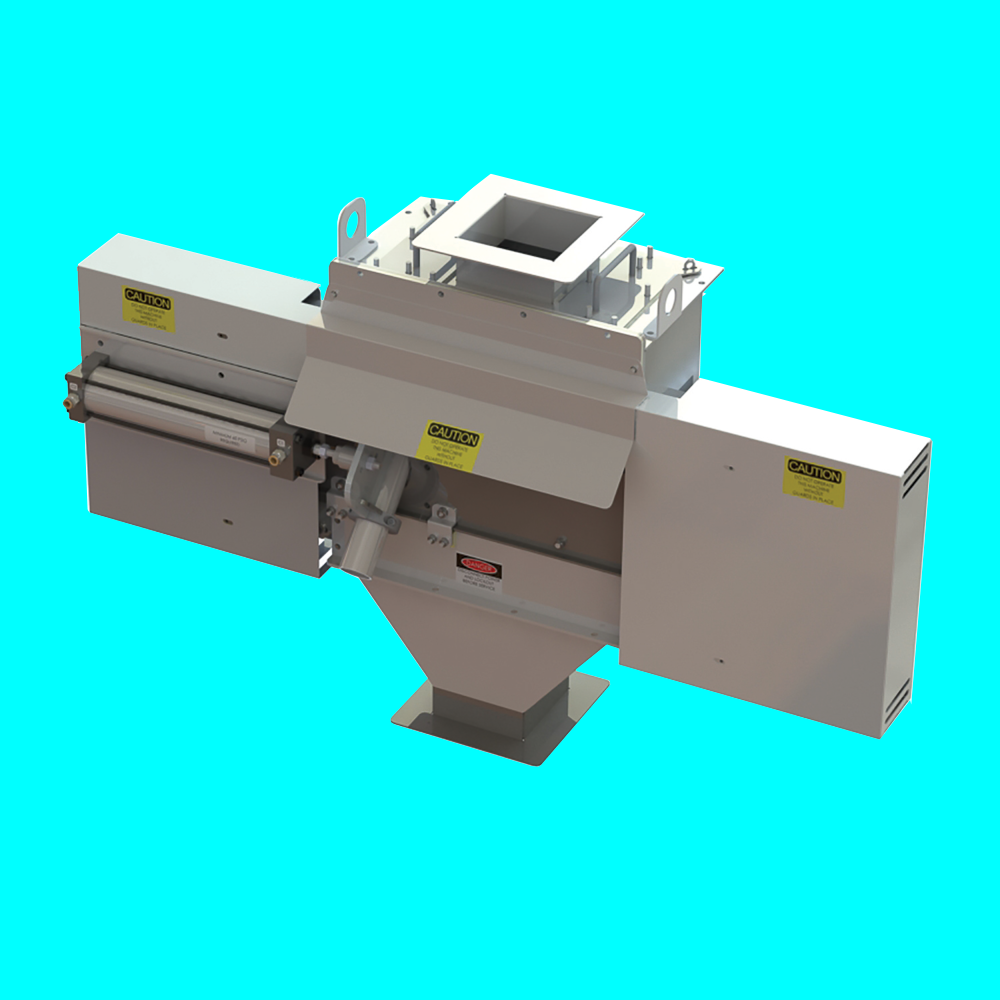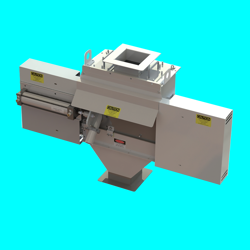 Model G Cross-cut Sampler
Obtain representation of your entire vertical or inclined product stream with the Sentry Model G Cross-Cut Sampler.
By taking a cross section of grain, granules, or flakes as it travels down a chute, the sampler can get a representative sample of your process without affecting the product characteristics.
This bulk solids sampler has a variety of options to suit specific applications – wear liners, QPQ hardening, pre-plumbed filter-regulator, and more.
Sampler can be pneumatically, electrically, or hydraulically driven.
Available in square or round gravity chutes and two- or three-inch (51 or 76 mm) discharge tubes to accommodate different particle sizes.
Meets USDA, CRN, FGIS, and NOPA compliance standards
Materials
Particle Size
Temp Rating
Air Requirements

300 series stainless steel, white nitrile,
UHMW-PE, aluminum cylinder

10 μm to 1/4 in (6 mm)*
-10 to 180°F
(-23 to 82°C)
60 to 80 psi (4.1 to 5.5 bar)
*larger sizes available upon request
Related Resources
Learn more about how the Model G Sampler can benefit your application with the following resources.
Need Something Else?
Review some other related products that could help your current application.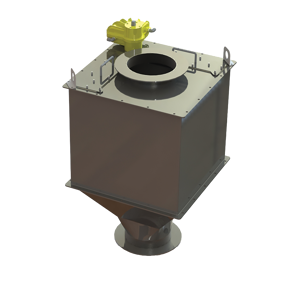 Model SA Sampler
Obtain representation of your entire vertical product stream with the Sentry Model SA Sampler.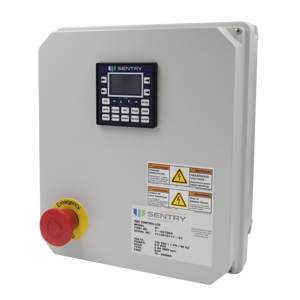 SBC Controller
Automate your bulk solid sampling with Sentry's SBC Controller. Utilizing a few simple connections, the controller ensures operators can automate a single or continuous sample with any Sentry ISOLOK or bulk solid sampler.