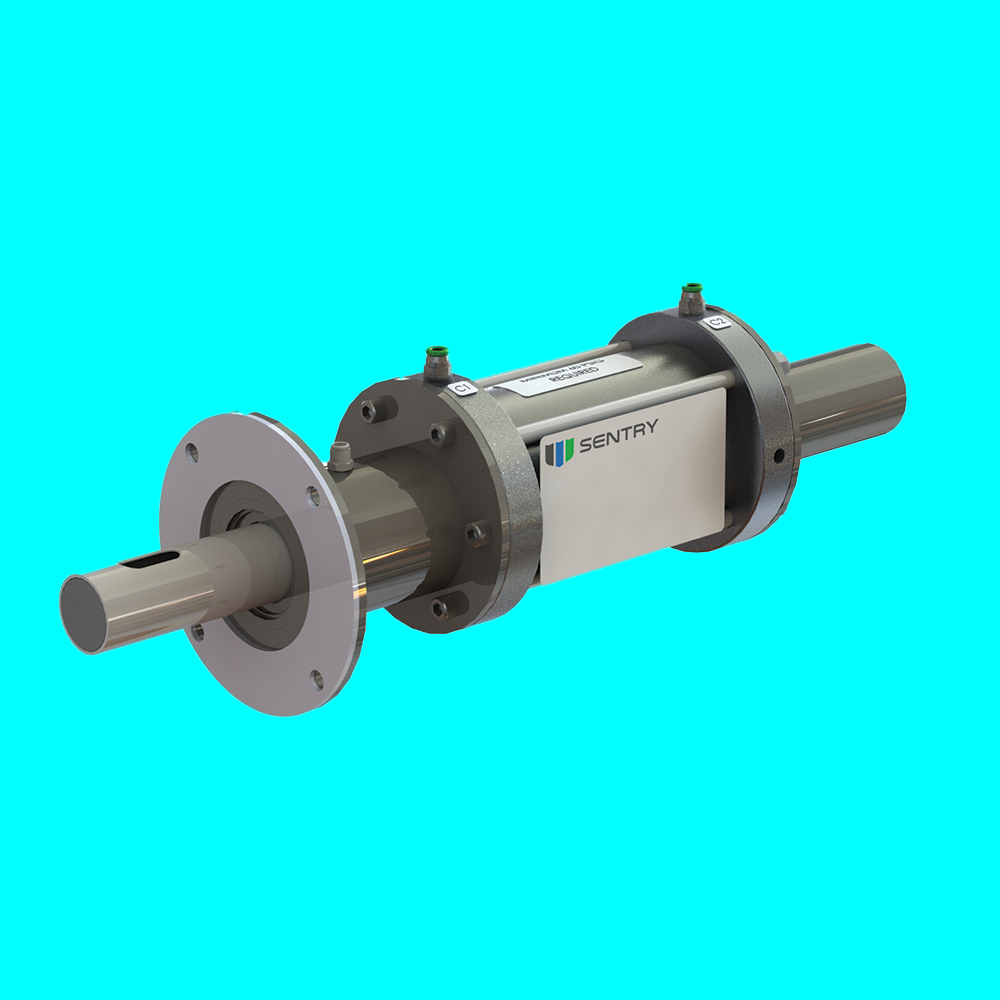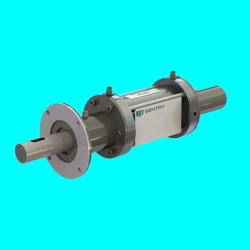 Model RX Bulk Solids Sampler
Successfully capture samples from your hoppers or gravity chutes with the RX Sampler.
Designed to collect a strip sample of material, the RX sampler moves a sample tube across the process stream, capturing a representative sample without disruption.
The RX sampler is available in a variety of sample strokes to fit the needs of your process line.
Sentry's bulk solid sampler is flexible with a variety of options available – release coating, QPQ hardening, pre-plumbed filter, and more.
The Model RX sampler can adapt to a variety of process line types and sizes.
Materials
Particle Size
Temp Rating
Air Requirements

300 series stainless steel,
PTFE, white nitrile, aluminum cylinder

10 μm to 1/4 in (6 mm)
-10 to 175°F (-23 to 79°C)
60 to 80 psi (4.1 to 5.5 bar)
Related Resources
Learn more about how the Model RX Sampler can benefit your application with the following resources.
Need Something Else?
Review some other related products that could help your current application.