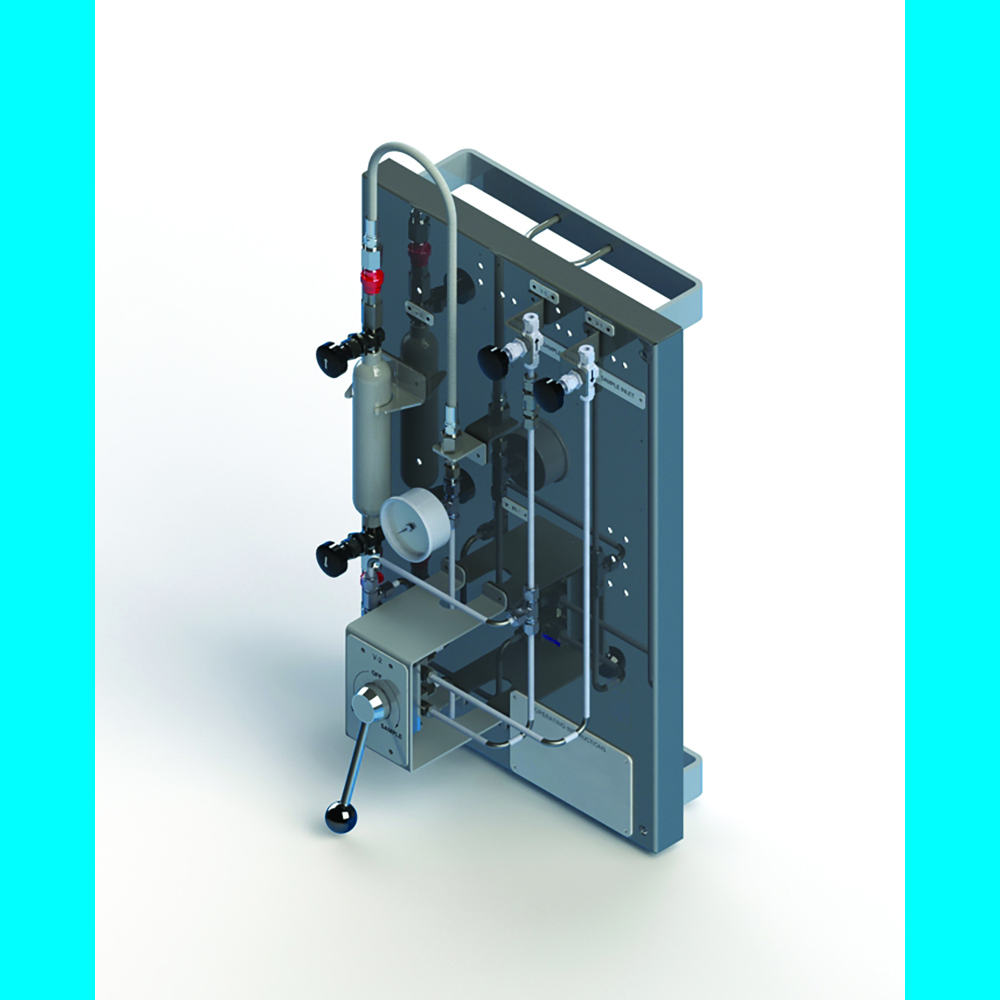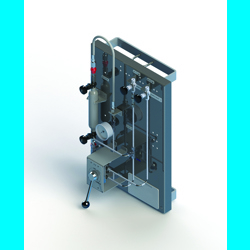 Model MCG Gas Sampler
Safely sample gas with Sentry's closed-loop MCG Gas Sampler. By utilizing a sample cylinder, your operator, environment, and sample avoid contamination and danger.
This gas sampler does this by purging the sample path and sample panel during each cycle. Using the MCG ensures that you are minimizing the loss of vapors to the environment and the sampler action is repeatable, ensuring sample accuracy.
Transportation remains safe and easy with self-sealing quick connects and fittings that prevent leakages.
Operation and maintenance is simple with tandem switching valves that integrate multiple functions.
Additional options include a cylinder relief valve and carbon canisters, ensuring your operators and environment maintain peak safety.
Wetted Materials
Pressure Range
Temp Range*

316 stainless steel, PTFE
O-Rings: FKM or FFKM

0-1800 psi
up to 300°F (149°C)
*higher temp ranges available upon request
Related Resources
Learn more about how the Model MCG Sampler can benefit your application with the following resources.
Need Something Else?
Review some other related products that could help your current application.