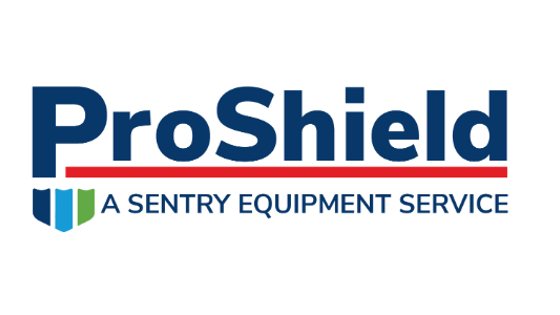 Beyond Maintenance Professionals
Don't leave your power and refinery's success up to chance. The Sentry ProShield Plant Services team looks upstream, downstream, and everywhere in between to find creative and lasting solutions to your unique process needs.
From our parts (2- or 4- products) to complete system overhaul, our highly-trained service technicians are there throughout every step of your product's lifecycle – from installation of new equipment to replacement and retrofits of outdated equipment. Confidently keep your sampling processes and equipment running with a Sentry ProShield Service partnership.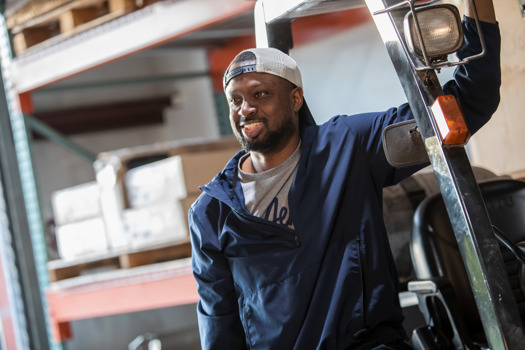 What Our Customers Are Saying
"I am thankful for the Sentry team for their ability to adapt and take the work into their own hands without needing to be managed. I am confident the team will finish the task accurately and timely."
ExxonMobil Light Oils Maintenance Planner - Beaumont, TX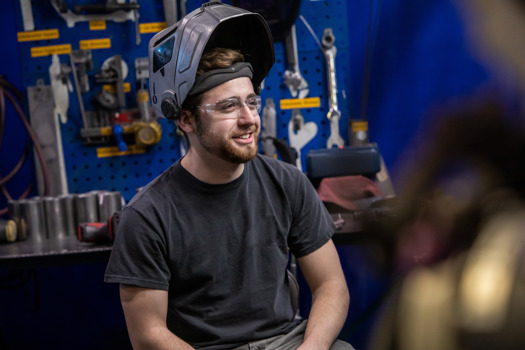 What Our Customers Are Saying
"In my 40+ years of working in the petrol-chemical refining business, I have not met a team as dedicated and efficient as the Sentry team."
Dennis Bell
ExxonMobil Heavy Oils Retiree - Beaumont, TX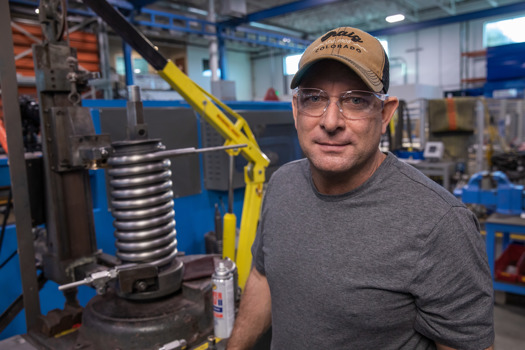 What Our Customers Are Saying
"The Sentry team is incredible; I have never had anyone respond in the middle of the night to take on a challenge. They fix the problem the first time they come in with quick responses and solutions."
NatGasoline Supervisor - Beaumont, Texas
Find Your Unique Solution
From installation to retrofitting and designing custom solutions, our technicians utilize outside of the box techniques and problem solving to create lasting results. Our accurate and independent technicians take on your most complicated challenges to ensure that they are done right the first time. Our team's capabilities go beyond just sampling and includes:
Steam Tracing
Tubing and pump tubing
On-site fabrication
Steam and water sampling
Composite sampling
Pressure and cylinder pumps
...and much more!
Interested in learning how our team can help you manage your next project? Fill out the form below to contact our team directly.
The Sentry Service Difference
---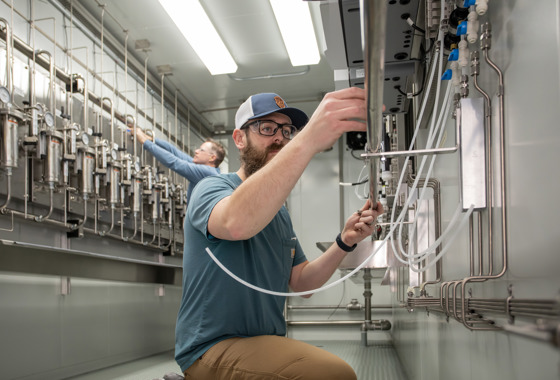 Keep your sampling systems at peak operating performance with regular preventative maintenance from highly trained technicians. From a simple supplement to your current process to a fully comprehensive service partnership, our experts immerse themselves in your operational standards to maximize your equipment's life and uptime.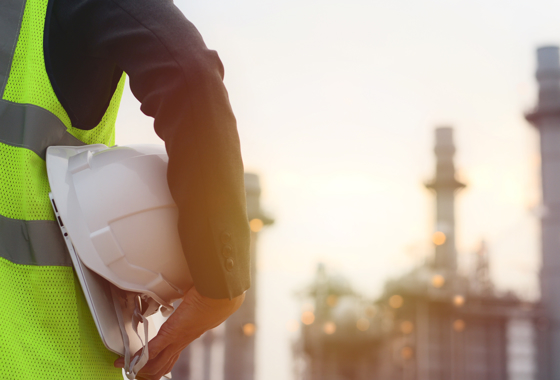 Unscheduled breakdowns happen. Make sure you receive the repairs you need quickly with our reactive service technical expertise. Our technicians will get your equipment back up and running swiftly to reduce the impact of unexpected downtime.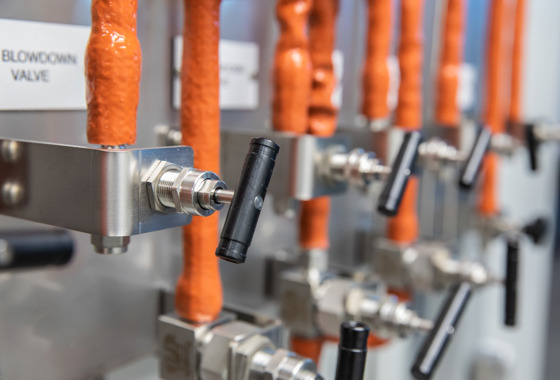 Go beyond standard application repairs with a unique solution to fit your needs. From installing pneumatic pumps to building shelters on site, our experienced technicians will work with you to develop out-of-the-box resolutions to ensure your systems are running at peak efficiency.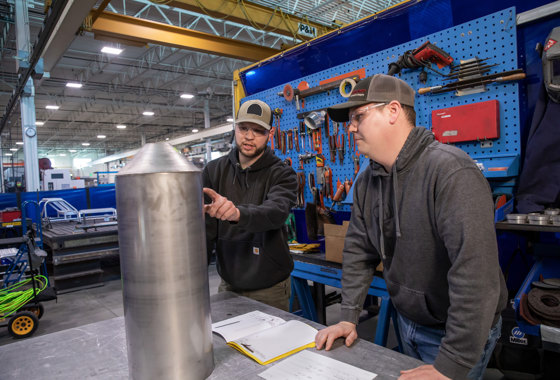 Empower your employees to become sampling experts with customized, hands-on training complete with a full set of manuals for ongoing reference. With training options at Sentry Equipment or at your location, the insight gleaned will ensure that safety guidelines are followed, and your system is meeting your process specifications.
Experience You Can Trust
With 100 years of thinking outside of the box, your team can trust that our maintenance and support professionals will help you get up and running quickly and efficiently. Learn more about our expertise and extensive knowledge by utilizing the resources below.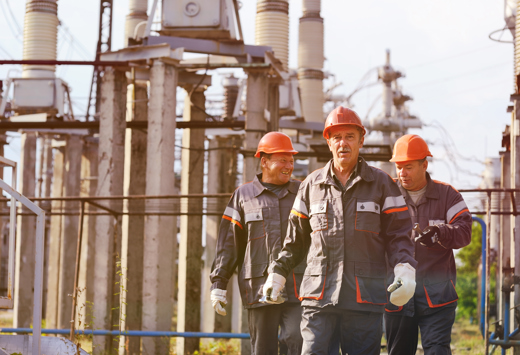 Technical Troubleshooting
When your sampling equipment or processes fail, our technical team is available by phone at 1-262-567-7256 or visit our warranty page to help quickly get your equipment back online.