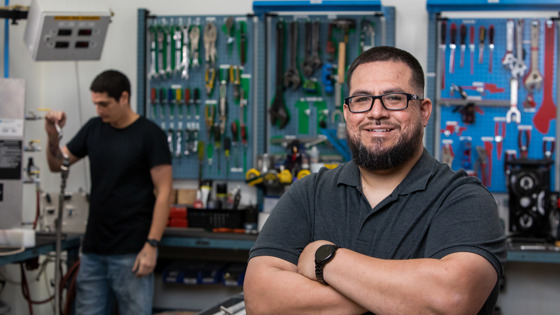 Safeguarding People and Processes
A healthy global society needs industry to perform at its very best, and that is why Sentry Equipment is committed to protecting it. We hold ourselves accountable to and responsible for people, processes, and the planet for a safer world. What we do with engineering, we do with ourselves. We make things better together.
---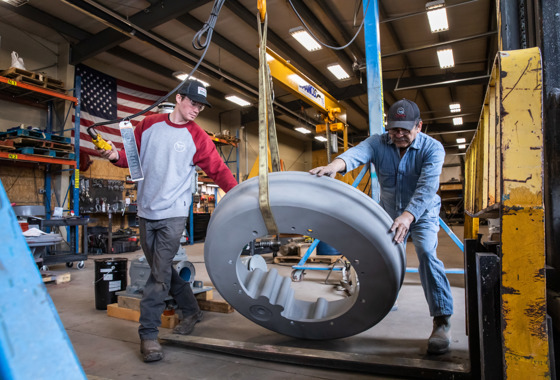 "Do the right thing," is a phrase that echoes throughout Sentry Equipment. Each employee owner is committed to upholding their promises, focusing on our customers needs above our own, and respecting every individual we interact with daily. It goes beyond a moral obligation, it is an act of doing business.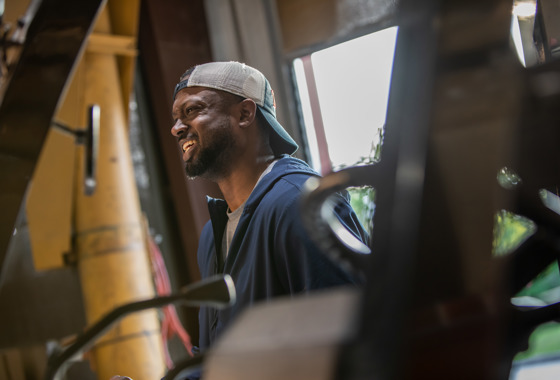 Our leadership recognizes we are humans first and our title second. By focusing on getting to know each other, we gain a level of camaraderie that fosters a positive environment and brings joy to our work.
At Sentry Equipment, we try to be as fair as possible. Our employee owners our committed to providing a result in which everyone can be proud. This requires compromise, open and honest discussions, and collaboration to meet our end goals.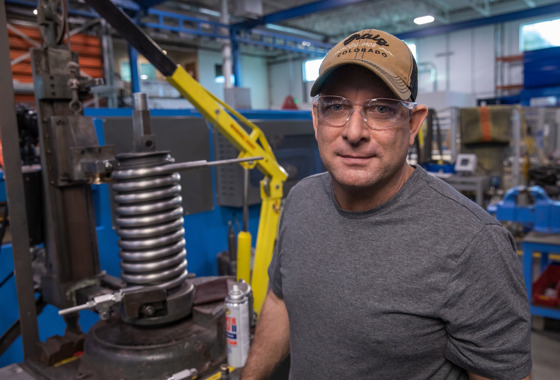 Our experience may define us, but our customers define our innovation. Every project we undertake should only work one way - yours. This allows our team to not only share in customer success but also take accountability when things don't go quite right. We choose to be allies in our customer's needs.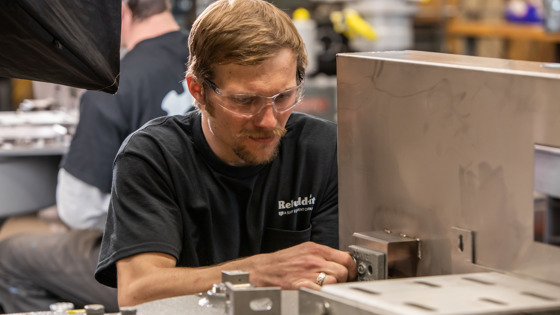 Owned and Operated in the USA
As 100% employee owners, we are proud to be operating, manufacturing, and working throughout the USA.
Established in the Milwaukee area, we have expanded to other key locations throughout the United States. Our Oconomowoc location acts as a key manufacturer of the majority of our sampling and process improvement products. Meanwhile, our Houston location is our manufacturing and service hub for all oil and gas application needs. Finally, our Salt Lake City location provides manufacturing and service expertise for our water/wastewater products.
Each location's expertise is critical to our customer's success and we regularly all work together to ensure the best outcome for each order.
A History of Continuous Improvement
For over 100 years, Sentry Equipment has been driven by one simple purpose – doing what is best for people and processes. Each innovation, acquisition, and milestone has been driven by our customers' best interests and the future of the world's infrastructure. Follow the journey that has shaped Sentry Equipment into the strategic partner we are today.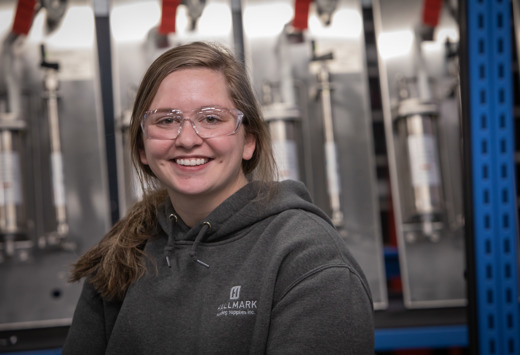 Ownership Unlocks Potential
Employee ownership is more than a business structure, it's a way of life. Explore how ownership makes a difference at Sentry Equipment.
Learn More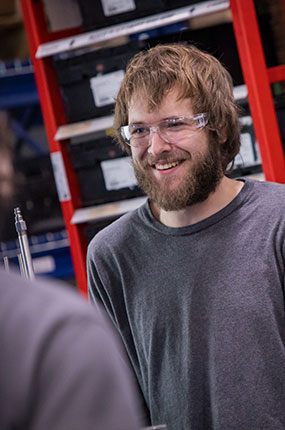 Awareness
We are aware of and respect each department's contributions.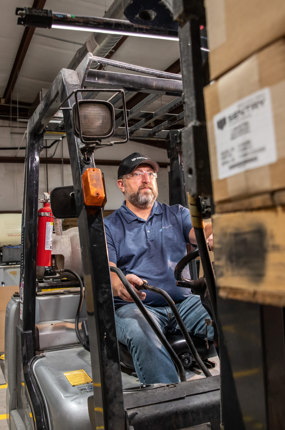 Aptitude
We are focused on individual growth and exploring new opportunities.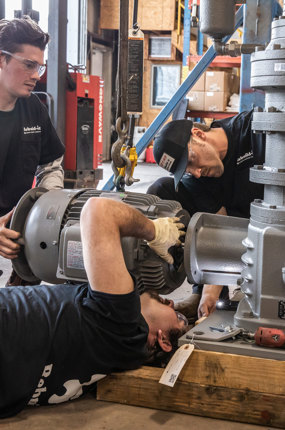 Agility
We are focused on going the extra mile to deliver quality to our customers.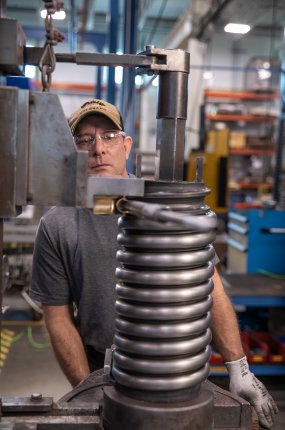 Anticipation
We anticipate the need for change and are willing to change along with it.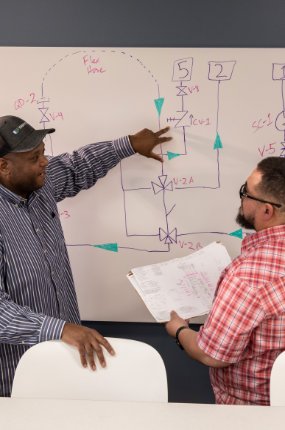 Accountability
We take responsibility for our success and failures.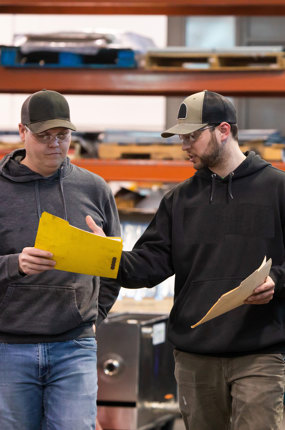 Alliance
We are committed to collaboration for the best result.
Putting in our A-Game
Every day we are driven to succeed by the challenges we seek. This requires our employee-owners to hold ourselves to a higher standard. At Sentry Equipment, we define these as A-Player competencies. These A words guide our decisions, our culture, and our integrity in everything we do.