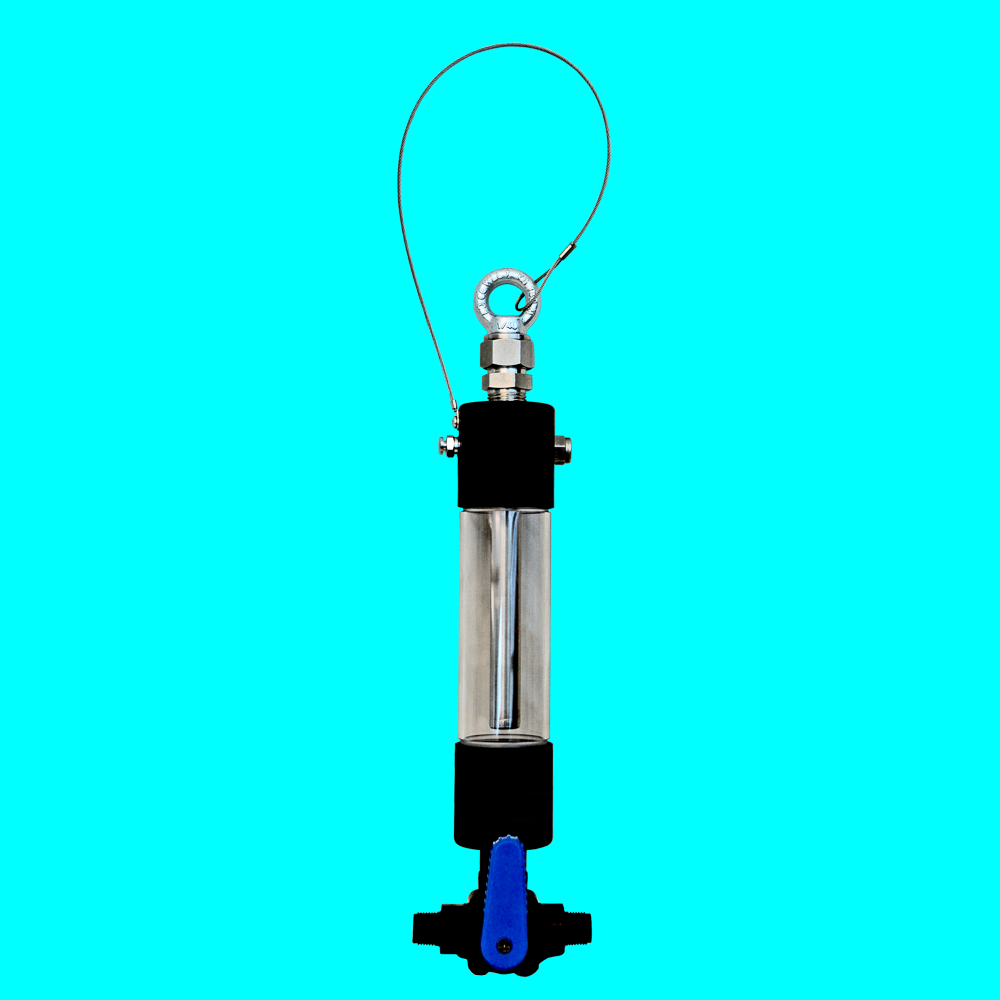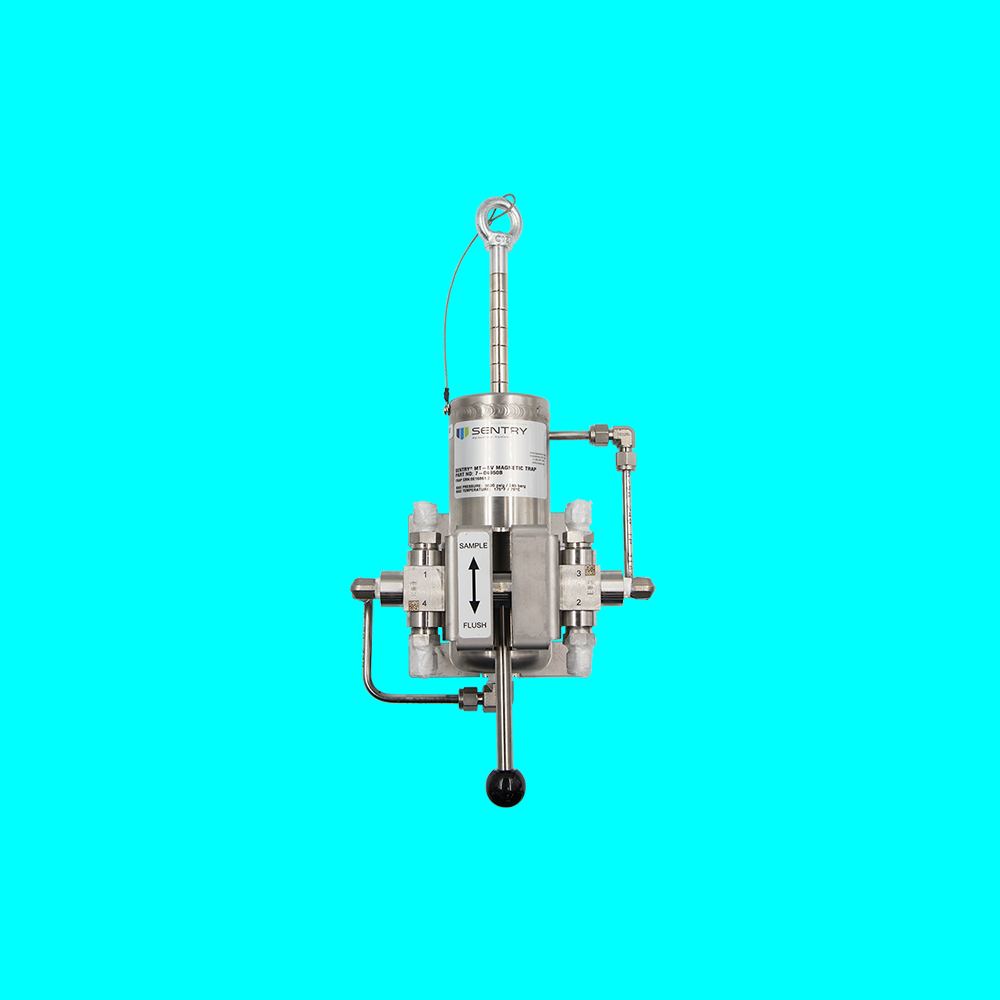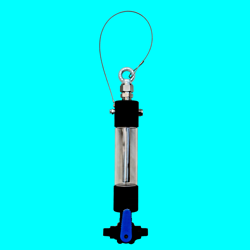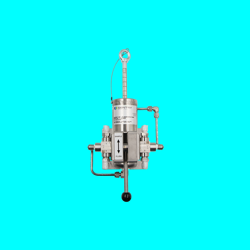 Magnetic Trap
Magnetite particles can cause problems within a sampling system by jamming and plugging components. By isolating magnetite particulates, the Sentry magnetic trap protects your sampling equipment from unplanned downtime and equipment damage caused by contamination,
The magnetic trap uses high strength neodymium magnets in its core to attract and capture the magnetite found in systems before an issue arises. Coming in both high and low pressure models, the magnetic trap is easily adaptable to your system needs.
The Sentry Magnetic Trap is designed to never plug and handle conditions within a power plant,

Each magnetic trap is hydrotested to hold up within retrofits as well as new equipment.
Select traps incorporate unique cyclonic cleaning, removing the need for tools to purge.
Meets ASME Section VIII, Div. 1 and CRN compliance standards
Model
Pressure Rating
Max Flow Rate
Wetted Materials
MT-1

316 SS, POM, polycarbonate,
glass-filled polypropylene, Buna-N

1200 ccm
100 PSI (6.75 bar)
MT-2
316 SS
1200 ccm
2500 PSI (172 bar)
MT-5
316 SS
1200 ccm
5000 PSI (345 bar)
Related Resources
Learn more about how the Magnetic Trap can benefit your application with the following resources.
Need Something Else?
Review some other related products that could help your current application.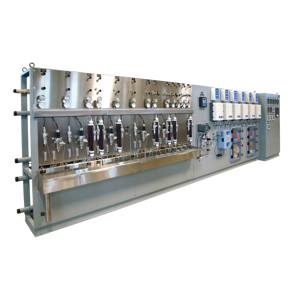 Steam and Water Analysis Systems
Enables leading energy companies to develop higher performing, safer processes and output while protecting their assets, operators and the environment.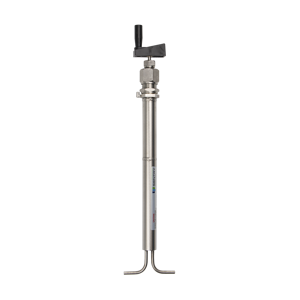 VREL Control Valve
High-pressure reduction needs often put a wrench in your sampling. Ensure you are facing your high-pressure issues head on with the VREL Control Valve.