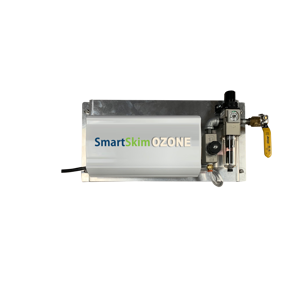 Ozone Generator System
Control bacteria and odor within your systems with an ozone generator system.
Improve Your Processes
SmartSkim, a Sentry Equipment product line, proudly offers robust auxiliary equipment to improve your processes and maximize your coolant recycling and oil separation needs.
Interested in learning more? Contact our SmartSkim sales team for more information.