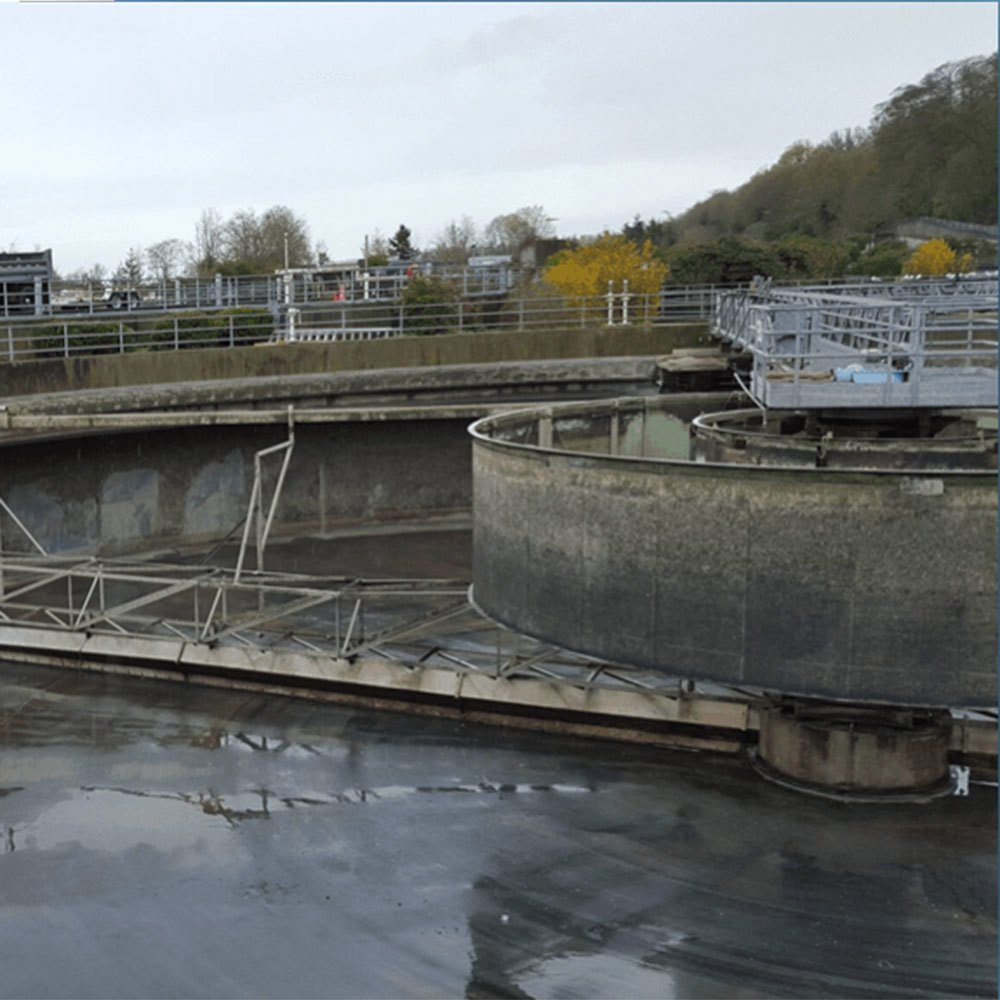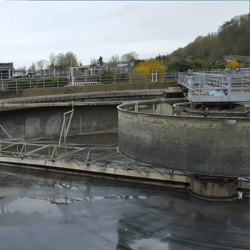 Suction Header Clarifier
Rapid sludge Suction Header Clarifiers are specifically designed to provide fast and uniform removal of return-activated sludge. The clarifier utilizes a rotating suction header collector and manifold assembly to remove the activated sludge quickly.
The settled solids are collected through the orifices located throughout the length of the suction header. We design the varying sizes and spacing to provide the desired velocities throughout the entire mechanism. The Suction Header Clarifiers are offered in either single or dual header configurations.
The suction header design rapidly removes of solids.
Uniform sludge removal over entire clarifier floor ensures complete efficiency.
Minimizing short-circuiting for maximized uptime.
Center Column Standards
Feedwell Standards
Machine Diameter
Column Diameter
Machine Diameter
Feedwell Diameter
30 to 50 feet
20 in
30 to 35 feet
9 or 10 feet
55 to 70 feet
24 in
40 to 45 feet
11 feet
75 to 80 feet
30 in
50 to 60 feet
13 feet
85 to 100 feet
36 in
65 to 80 feet
17 feet
85 to 100 feet
25 feet
Need Something Else?
Review some other related products that could help your current application.