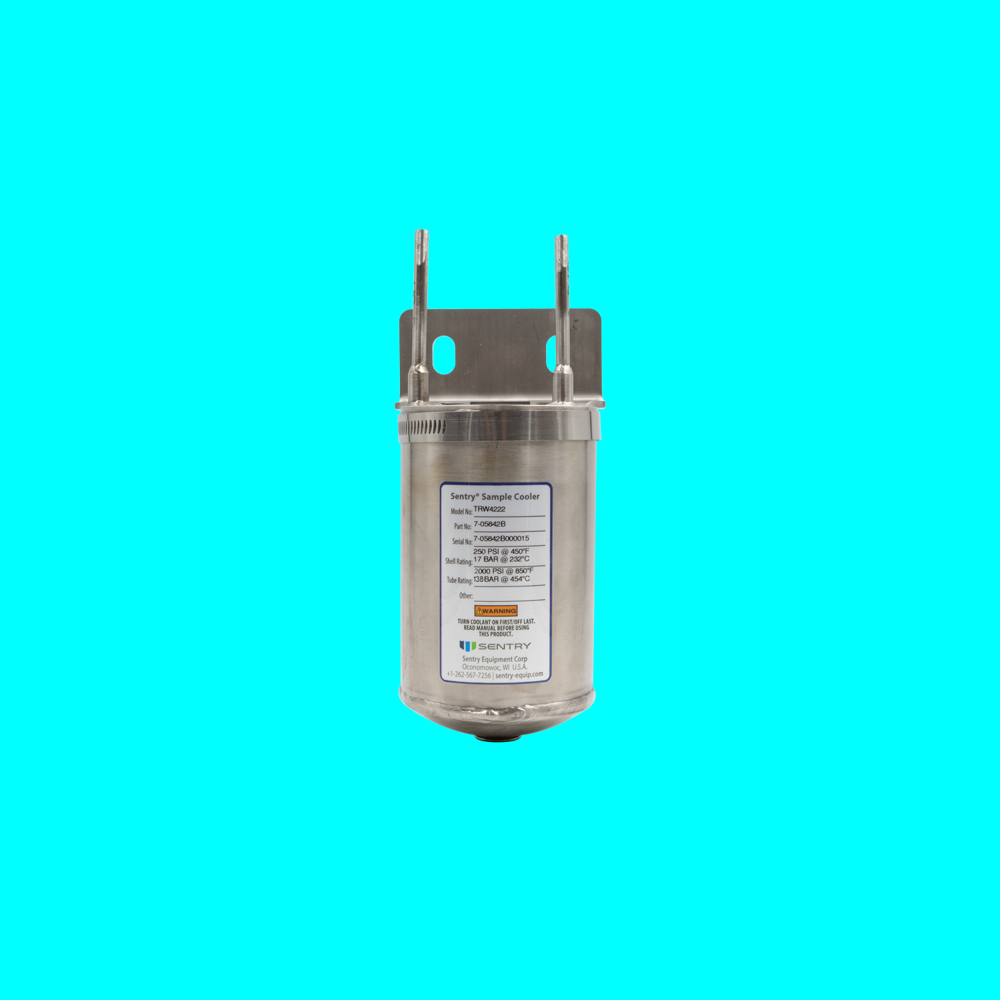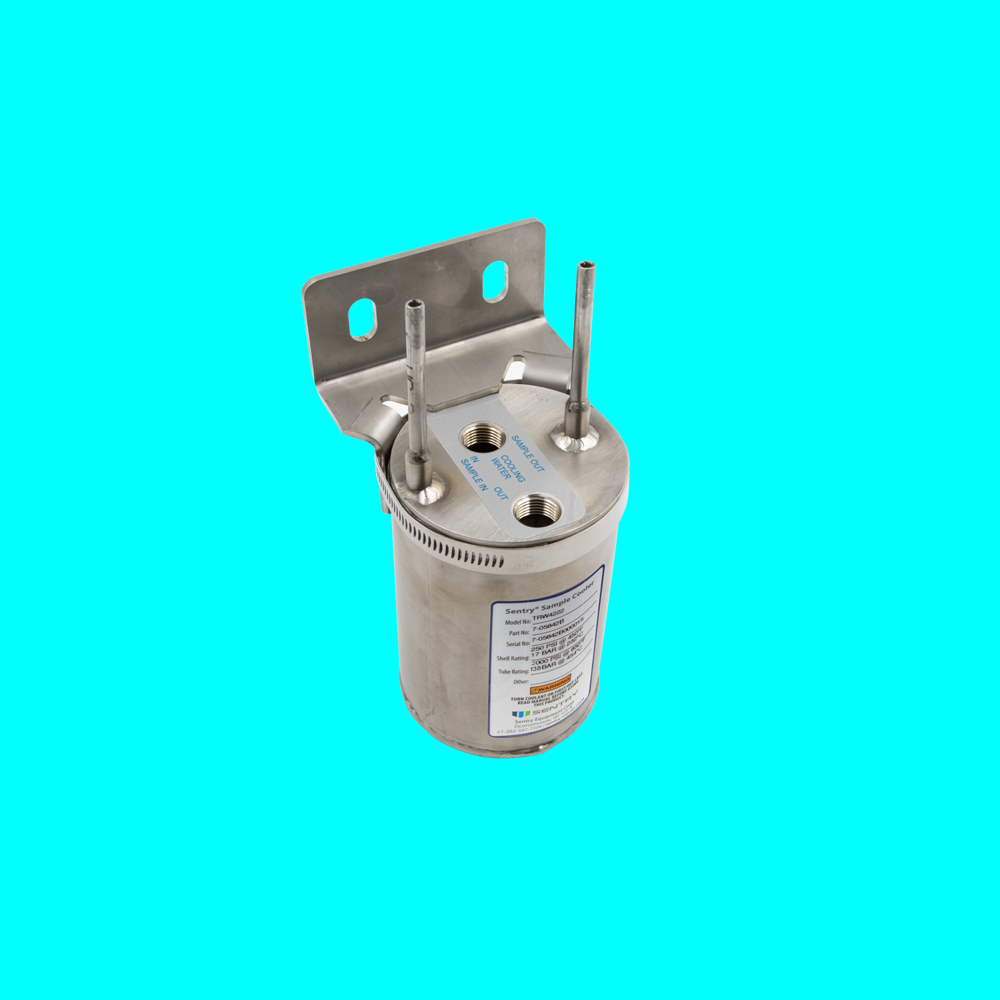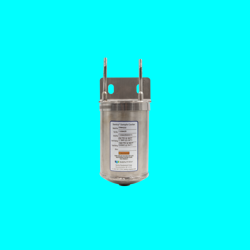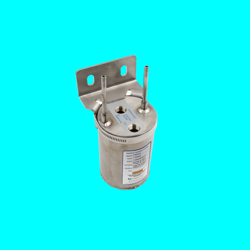 TRW Single Helical Sample Cooler
Part #: See Below for Full List
The Sentry TRW tube sample cooler cools a sample from a process stream. That may seem simple, but each TLR is a uniquely designed small tube in a shell heat exchanger.
The sample to be cooled flows through the tube side of the cooler, and the cooling fluid, usually water, flows through the shell side. The cooled sample then can be taken to a laboratory for analysis or piped to in-line process instrumentation for continuous monitoring of properties such as conductivity, pH or other chemical constituents.
Minimizes cooling water needs with its helical coil design

Small profile allows for easy installment in tight spaces such as on or near the boiler

The ideal application is for cooling low-pressure boiler water with flows below 1200 cc/min
Models
Shell Design
Tube Design
Tube Material
Shell Material
Part Number
TRW-4222

250 psi at 450°F

(17 bar at 232°C)

2000 psi at 850°F
(137 bar at 454°C)
300 Series SS
1/4 in OD x 0.049 in AW
304 SS
7-05842B
Related Resources
Learn more about how the tLR Sample Cooler can benefit your application with the following resources.
Need Something Else?
Review some other related products that could help your current application.