Easily Transfer Your Military Skills to a Career in Manufacturing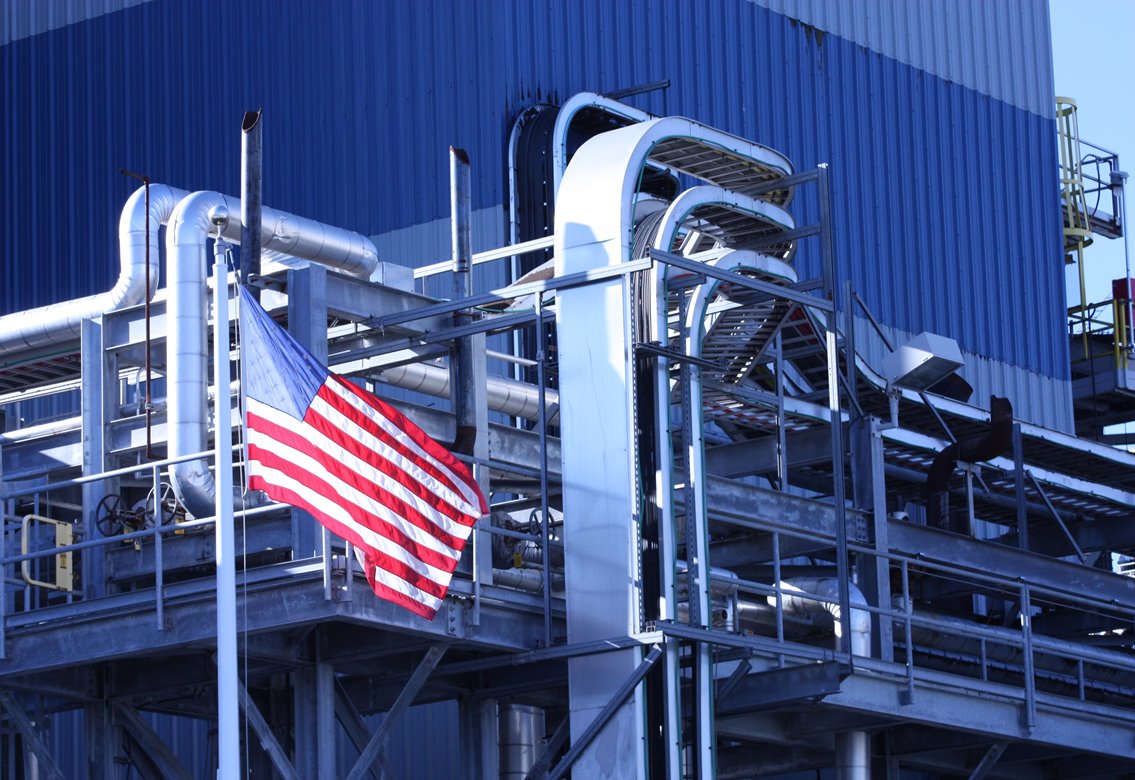 When veterans leave the military, they often have several options as they plan their next career path. For many, a new career in manufacturing is an attractive choice, as these kinds of jobs allow them to leverage their existing skills with the opportunity to learn a new vocation on the job.
WHY MANUFACTURING NEEDS VETERANS
In today's world of automated systems and high-tech processes, manufacturing businesses are facing a skills gap between the current workforce and the skilled workers they need to keep pace with increasingly complex technologies. In fact, more than 80% of U.S. manufacturers report they can't find the right people to fill these skilled manufacturing jobs. More than 3.5 million manufacturing jobs are projected to be needed over the next decade, but 2 million of those positions are expected to go unfilled due to this skills gap.
For the 200,000-plus men and women who leave U.S. military service and return to life as civilians yearly, this is a great opportunity to enter a new and rewarding career.
PERKS OF BEING A VETERAN IN MANUFACTURING
Veterans are uniquely situated to succeed in manufacturing businesses, including food and dairy plants, paper mills, healthcare and pharmaceutical manufacturers, and more.
Highly skilled. In a tech-heavy industry, veterans have the skills to operate and maintain sophisticated equipment. Moreover, they're often cross-trained in multiple skill sets that can help businesses bridge the growing skills gap. Across the board, they have the experience, adaptability, and discipline to be an asset on the job and in the field.
Familiar structure. Many manufacturing plants operate with similar systems as the military. They often operate large units, from company to battalion size or larger. Day-to-day operations often include standard operating procedures (SOPs) to keep things running smoothly, which requires coordination, communication, and quality management, just like the military.
The right attitude. Veterans' ability to adhere to rules and standards while staying nimble enough to improvise when necessary makes them ideal employees for manufacturing businesses. This ability to stay organized, on task, and deliver assignments on time – even under difficult and stressful circumstances – translate well to manufacturing situations where tight deadlines and juggling multiple projects are essential to the team's success.
Good pay and benefits. Manufacturing positions can range from hourly, entry-level jobs to salaried management and leadership roles. According to the Bureau of Labor Statistics, the average hourly compensation in the manufacturing industry is more than $31 per hour. And most full-time manufacturing jobs offer competitive benefits, including 401(k)s, paid vacation, health, and dental insurance, and life and disability insurance. Some, like Sentry Equipment, even offer employee stock ownership.
Fewer education requirements. Some manufacturing jobs don't require veterans to go back to school to get a good job with a decent salary and benefits. Although certain businesses or positions might require additional certifications or credentials, some businesses will give employees time off to get these certifications or offer on-the-job training.
DISCOVER A WORLD OF CAREER OPPORTUNITY
At Sentry Equipment, we strive to serve our customers by hiring the best talent, including veterans from all military branches. We're proud of our employee-owner veterans and welcome their knowledge and experience in our collaborative, positive workplace. We know they bring many transferable skills that contribute to our workplace and our industry, which gives them a powerful sense of belonging in their workplace and their lives.
Are you a veteran looking for a rewarding job? Visit our careers page to find your next career move.
---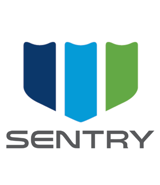 Written by Sentry Equipment
With proven sampling expertise since 1924, Sentry products and services provide business operations the critical insights to optimize process control and product quality. We deliver true representative sampling and analysis techniques to customers around the globe, empowering them to accurately monitor and measure processes for improved production efficiency, output and safety. Standing behind our commitments, we are determined to tackle any application, anywhere.
---