Working for Sentry Equipment provides so much more than a job.
As an employee owner of Sentry Equipment, each of us shares in our success, is empowered to make decisions, and identifies opportunities to drive our customer's businesses forward.
Our teams are led by doing the right thing for our customers, our representatives, and our internal stakeholders, regardless of the challenges we face. By remaining agile in our approach, accountable for our actions, and focused on teamwork, we remain committed to our goals each day.
Sound like the place for you? Check out our open positions below.
---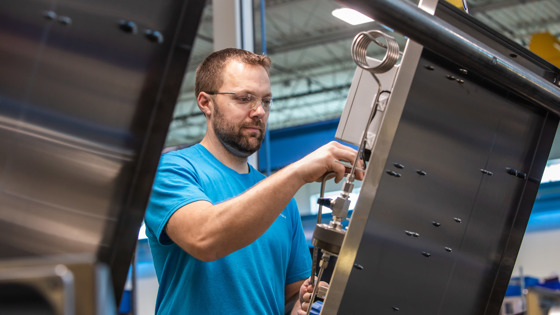 Become an Employee Owner
Unlock your potential through employee ownership and a career at Sentry Equipment. Explore a variety of open positions across the United States that'll challenge your thinking and expand your experience.
---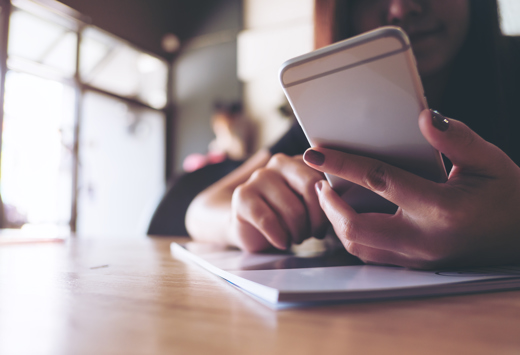 Get Connected!
Let's get social! Join us on social media to explore upcoming events, meet our employees, and expand your product knowledge.
Follow Us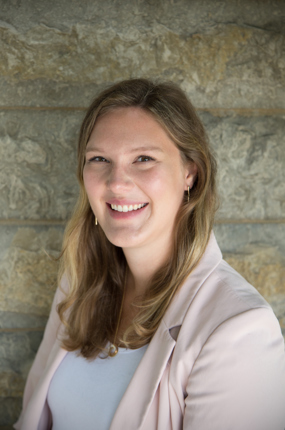 Mikaela Gitto, SPHR
Director of Human Resources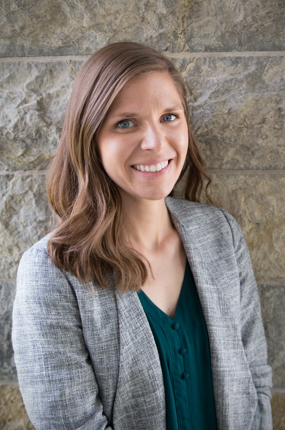 Caitlyn O'Bryan
Payroll & Benefits Specialist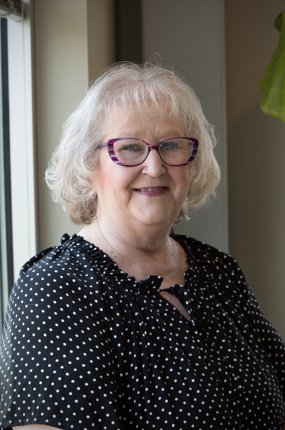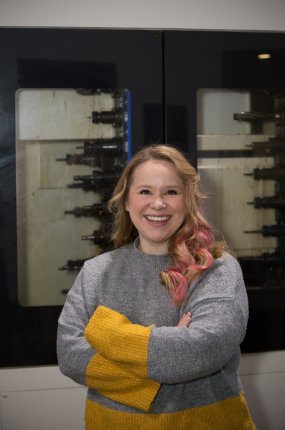 Meet our HR Team
Our HR team is focused on the benefit of all employee owners - current, future, and past. They ensure each individual is seen, heard, and feels like they are more than a number.
Ready to join us? Our HR team looks forward to walking you through the process of becoming our next employee owner.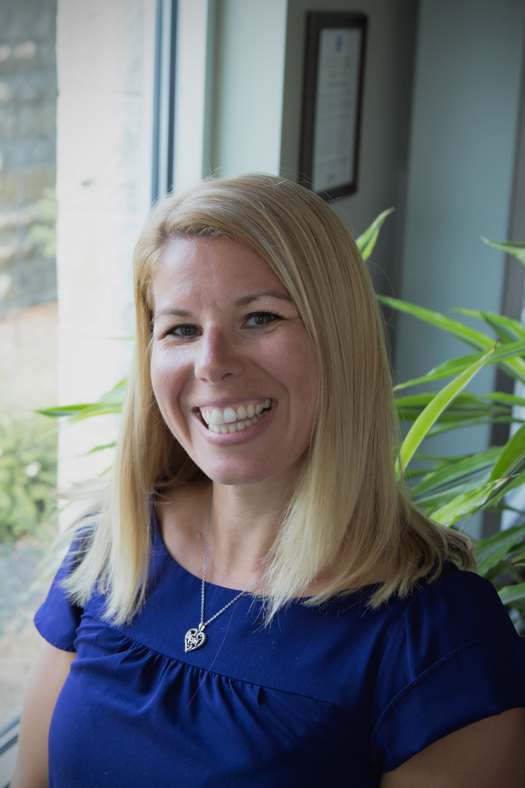 What Our Employee Owner's are Saying
"All the people I work with, directly and indirectly, are incredibly helpful and warm and make it a great place to be."
Megan Weber
Production Manager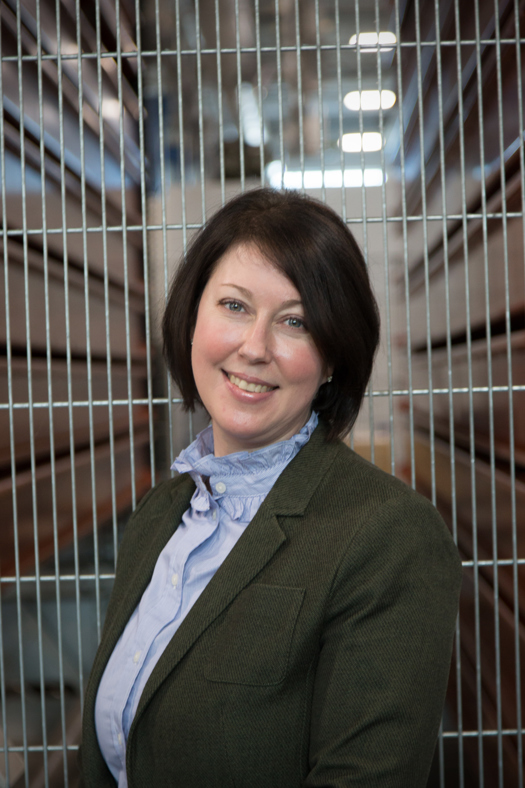 What Our Employee Owner's are Saying
"From adapting to an ESOP model to focusing on continuous improvement, Sentry Equipment supports their employees to provide the best customer experience."
Kelly O'Shea
Supply Chain Supervisor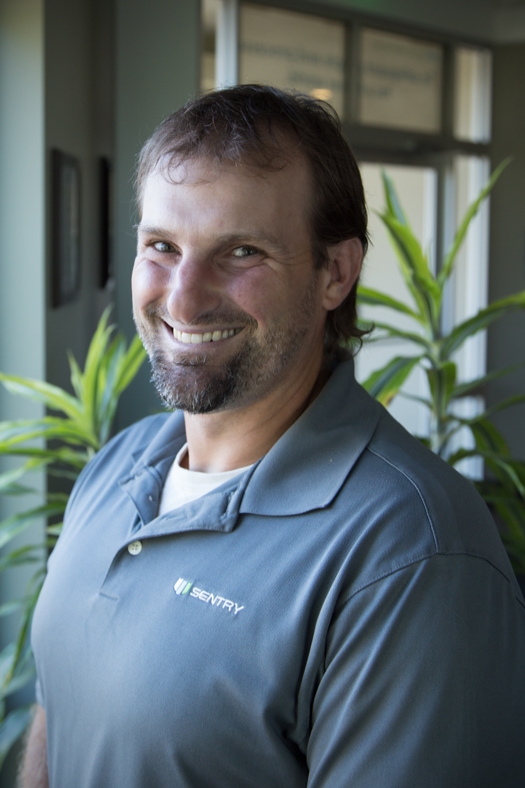 What Our Employee Owner's are Saying
"Being an employee-owner creates a sense that you're a part of the solution and driving the company forward. It makes you believe that you can make a difference."
Joe Kreinus
Director of Parts & Service
See Yourself Here
For over 100 years, Sentry Equipment has challenged traditional thought to create a better tomorrow. See why our employee owners choose to be a part of this tradition