Employee-Owner Profiles- Megan Weber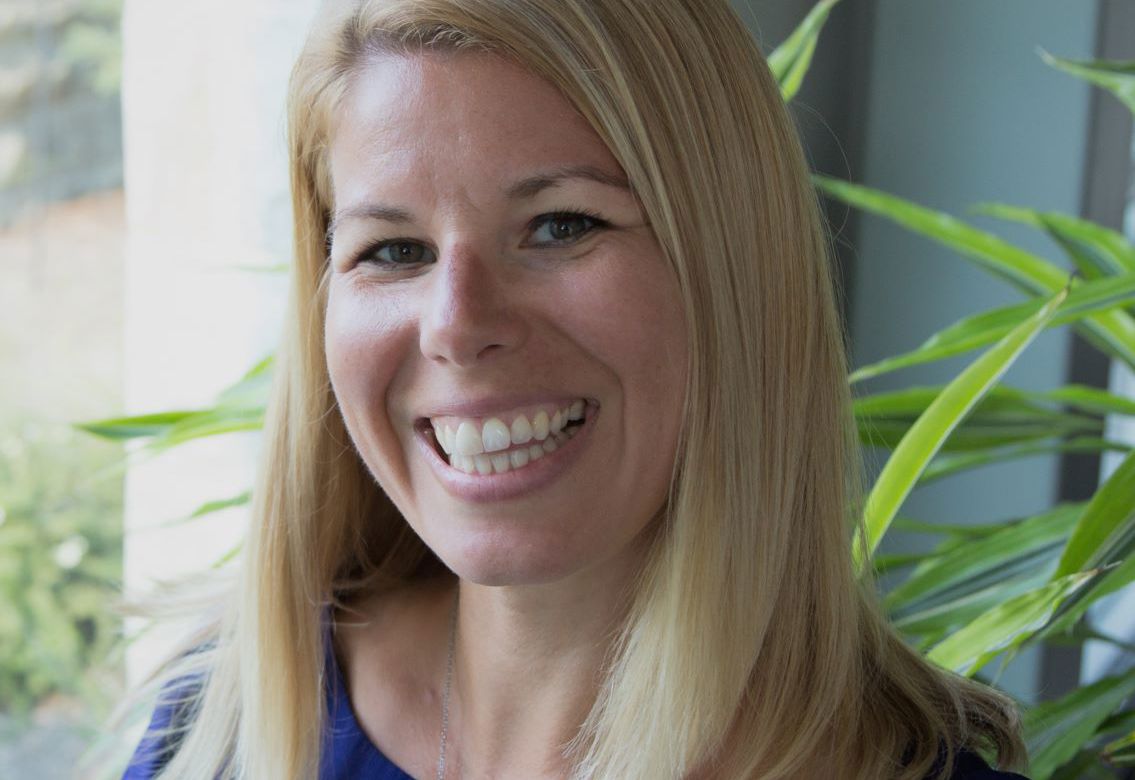 Megan Weber
Two years ago, Megan Weber had a big decision to make. She was weighing job offers from multiple companies, including one from Sentry Equipment as a production controller.
She turned to a trusted mentor to discuss her options. By the end of the discussion, the choice was easy.
"Ever since I walked in the door for my interview, Sentry Equipment felt like home. My mentor said that my face lit up when talking about the position. From there, I knew the choice was obvious" Megan explains.
She immediately felt comfortable with the company culture and noticed that all employees embody the company values, regardless of position. She was also attracted to the camaraderie between the employee-owners throughout the company. "All the people I work directly and indirectly with are incredibly helpful and warm and make it a great place to be," she says.
Now she's a Master Scheduler, a newly created position that requires her to navigate uncharted territory within the company. In this new role, Megan works to improve Sentry's internal front office processes, including identifying where process breakdowns occur and ways to improve and streamline these procedures.
As these new processes develop, she helps educate her fellow employee-owners on the new processes. She wanted to be a teacher when she grew up, so discussing these new procedures with her coworkers fits with her passion for sharing knowledge. She enjoys this kind of opportunity – and challenge – to learn something new and make things better, knowing there's a full team behind her.
"The only constant in life is change. And Sentry believes in continuous improvement for its employees and the company," says Megan. "This allows people to explore their passions while improving overall operations."


MEGAN WEBER
MASTER SCHEDULER



Three things she'd take on a deserted island: "My daughter Tenley, my dog Valarie, and a fishing pole to catch dinner."
What does she do when she's not working? "I work as a photographer on the side, and I love shooting senior portraits. I also love to do CrossFit and spend time with my daughter outside, hiking, biking and swimming."
If you could be or do anything else, what would it be? "I'd love to be a CrossFit athlete – getting paid to work out sounds wonderful."

MASTERING THE ART OF SCHEDULING
During a typical day, she schedules jobs and helps with production, while handling emergencies and issues as they arise, helping resolve them in a timely manner. She says managing internal stakeholder expectations can be challenging due to scheduling hiccups, but she's always willing to do whatever it takes to meet the customer's needs.
"Everyone feels the company purpose and is driven to help it succeed," Megan says. "Everyone wants to do a good job professionally and serve the customer, which makes everyone's position exciting and really allows them to thrive."
Right now, she's especially excited about launching a major internal improvement process in which she's a key member. "I can't wait to see how it impacts employee morale and customer satisfaction," she says.
Megan believes that growing with the company will allow her to explore new interests and develop professionally. Whatever that involves, she's ready to embrace the unexpected challenges and rewards in her career with Sentry Equipment.
"Don't be afraid of change," she says. "Be willing to learn and don't define yourself on one single path. Do the thing that scares you for good outcomes – you miss out on so much when you run instead of embrace the challenge."
---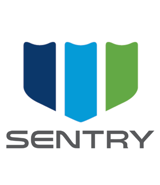 Written by Sentry Equipment
With proven sampling expertise since 1924, Sentry products and services provide business operations the critical insights to optimize process control and product quality. We deliver true representative sampling and analysis techniques to customers around the globe, empowering them to accurately monitor and measure processes for improved production efficiency, output and safety. Standing behind our commitments, we are determined to tackle any application, anywhere.
---