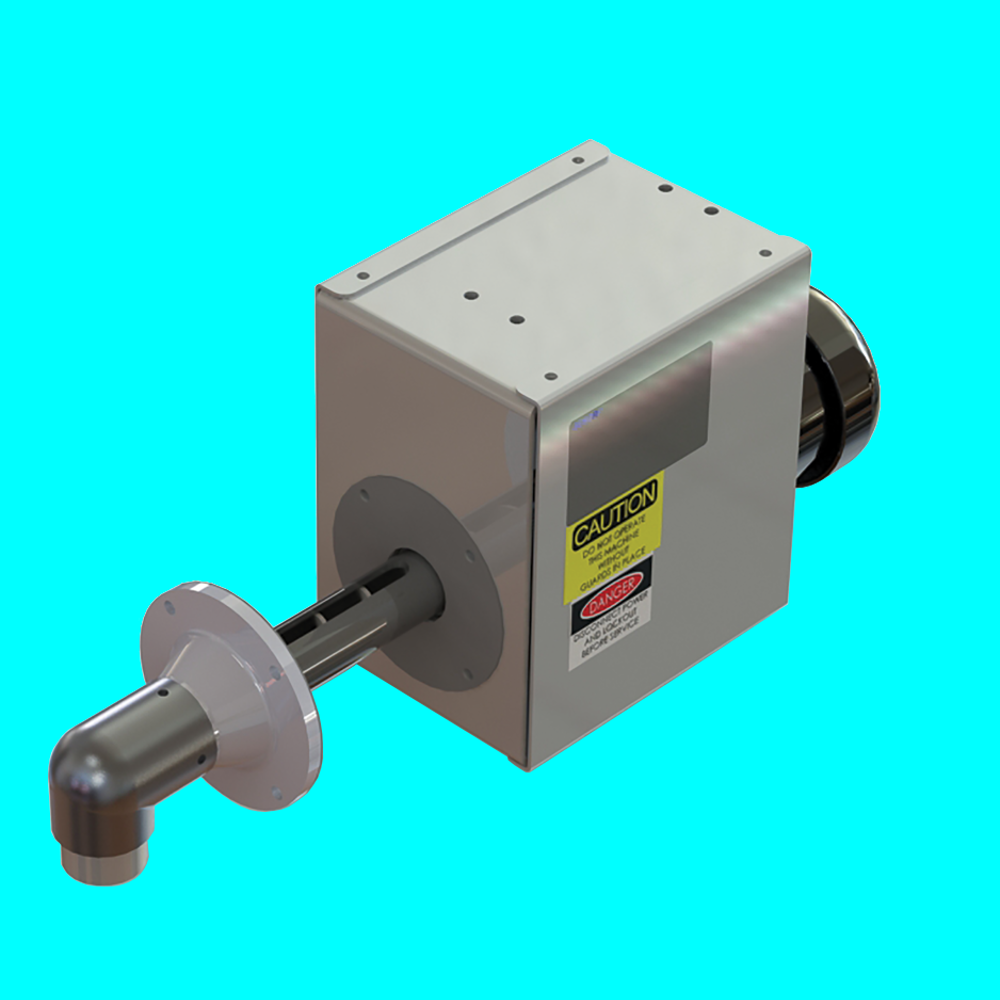 Model D2 Bulk Solids Sampler
The Sentry D2 strip sampler captures a sample across the width of your process streams to ensure your samples are representative. Used in situations where product segregation exists, you can rest assured that characteristics, such as particle size, are not affected by the sampler.
The Sentry D2 sampler collects a sample by rotating an outer sample tube via an actuator, exposing an aperture to the product flow. Simultaneously, a motor-driven auger conveys the product to a discharge point. Each sample size is controlled and can be changed with a sampler controller, allowing for maximum control over your processes.
Close tolerance between the auger and tube assures self-cleaning to help prevent cross-contamination.
This bulk solids sampler has a variety of options to suit specific applications – release coating, QPQ hardening, pre-plumbed filter, and more.
The Model D2 requires minimal head installation height and is available in same-side discharge (SSD) version for installations with space constraints.
Materials
Particle Size
Temp Rating
Sample Quantity

300 series stainless steel, white nitrile,
acetal, aluminum actuator

10 μm to 1/4 in
(6 mm)
-20 to 180° F
(-29 to 82° C)
max 24 cc per revolution
Related Resources
Learn more about how the Model D2 Sampler can benefit your application with the following resources.
Need Something Else?
Review some other related products that could help your current application.