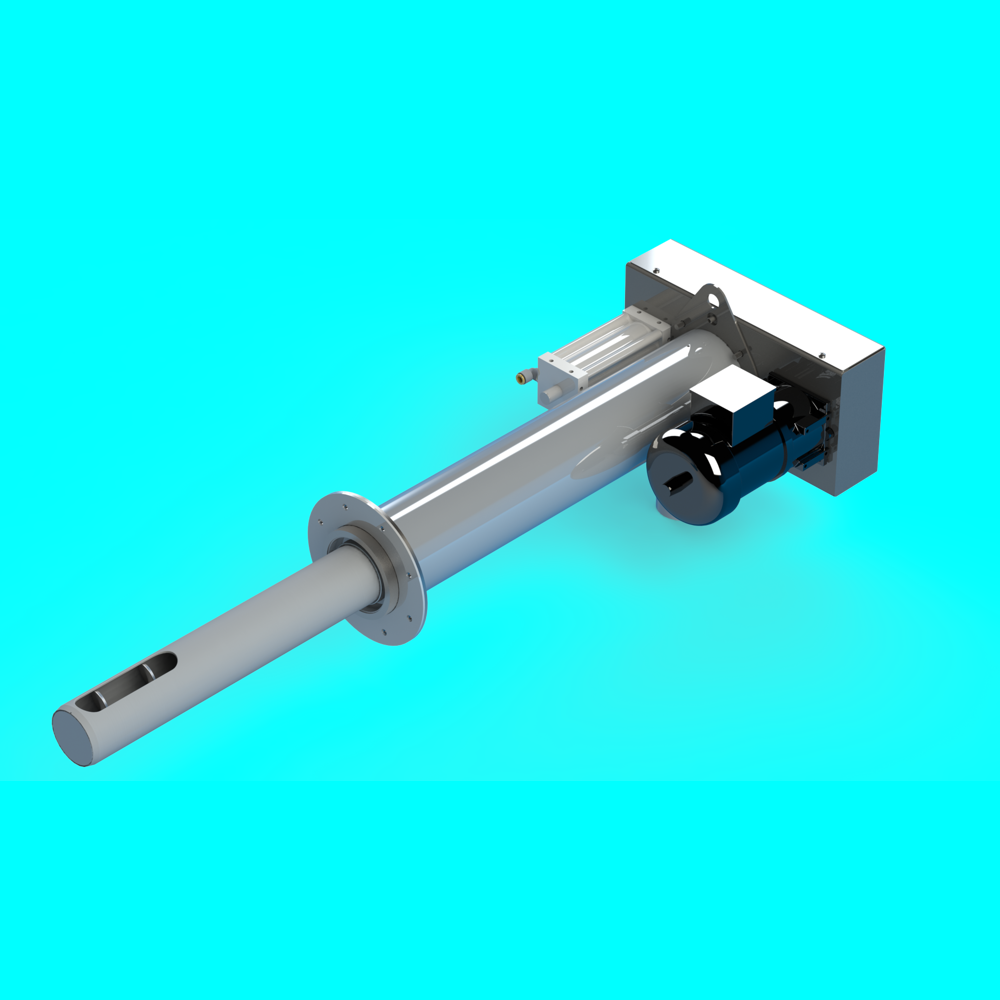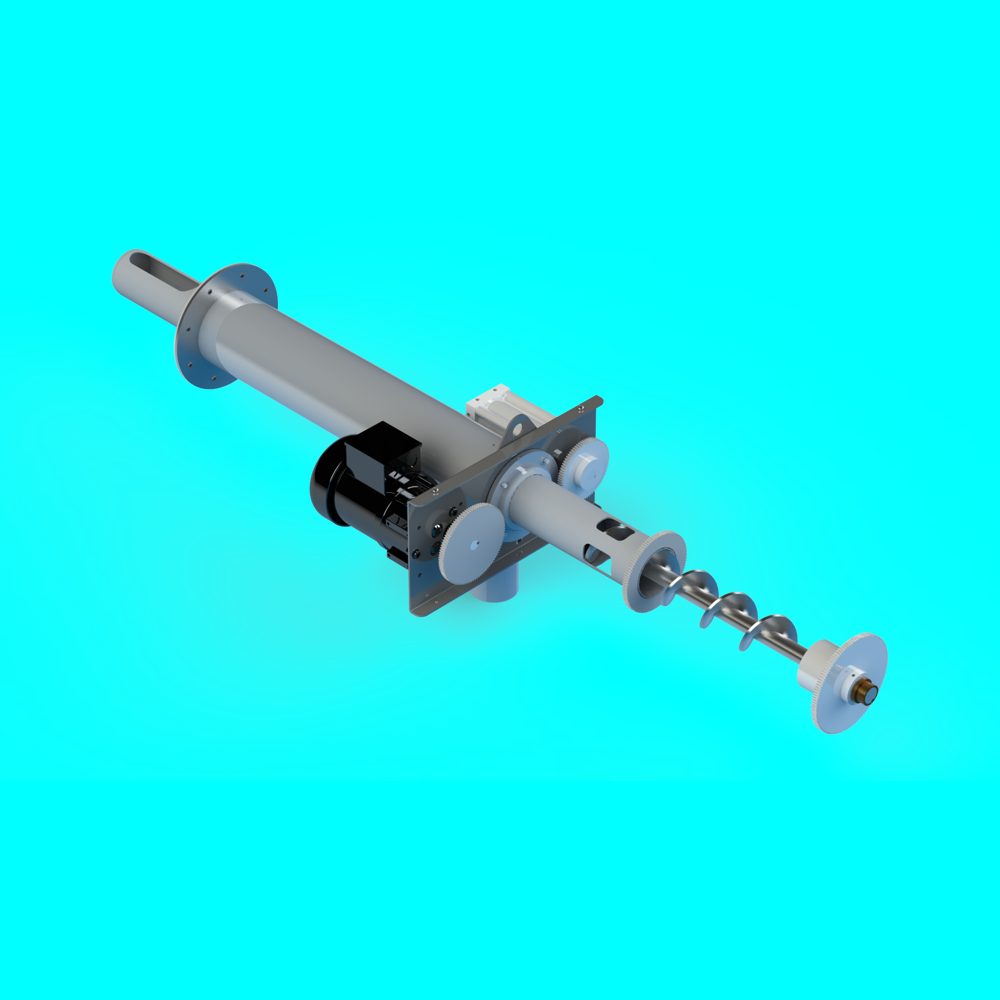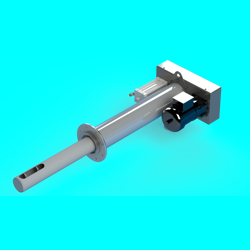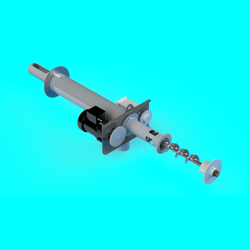 Vari-Check Variable Sampler
The Sentry Variable Check sampler moves product out of the process through a center-less auger to minimize product degredation within the sampling process. A large, customizable aperture in the sample tube allows accurate sampling from lines that produce product of different sizes or have different flow rates.
With representative sampling, characteristics of each sample match that of the entire lot or batch - so samples are repeatable, leading to accurate data analysis. Automatic sampling ensures a sample can be easily and safely obtained with no need for direct human interference. This ensures sample integrity and operator safety.
Same side discharge for ease of installation and maintenance.
The Vari-Check Sampler is capable of adapting to a variety of process line types and sizes.
Insertion lengths starting from 6 inches (152 mm) and are customizable to suit any application.
Materials
Particle Size
Temp Rating

300 series stainless steel, white nitrile,
acetal, aluminum actuator

10 μm to 1 in*
-20 to 180°F (-29 to 82°C)
*larger sizes available upon request
Need Something Else?
Review some other related products that could help your current application.